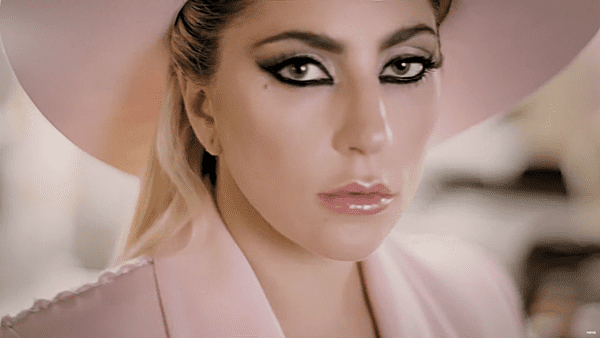 Lady Gaga has just released the music video for her track "Million Reasons" off her new album Joanne.
Continuing the narrative established in the clip for the album's first single, "Perfect Illusion," the "Million Reasons" music video begins as the Grammy winner rests atop a windswept desert landscape, the sun setting overhead. Several black SUVs approach, taking the performer to a video shoot, where she prepares to belt the song in a pink ensemble topped off with a matching cowboy hat.
As she sits in front of a mirror, she notices a small box on the vanity before her. Several flashbacks – interspersed between footage of Gaga singing with a guitar – reveal the vehicles seen earlier contained several of Gaga's female friends, who rush to her side while she cries. Back at the shoot, Gaga opens the box, which contains a rosary and a hand-written note that reads "Love you sis."
On Tuesday, Gaga released this teaser from the video.
#MILLIONREASONS video tomorrow, + it starts right where #PerfectIllusion left off. @MTV premiere WORLDWIDE at 3pm ET, @Vevo right after. pic.twitter.com/RkQ84ayBp0

— Lady Gaga (@ladygaga) December 13, 2016
On Wednesday she said on Twitter of her new video, "Perfect Illusion leads right into this…a story and look into my life."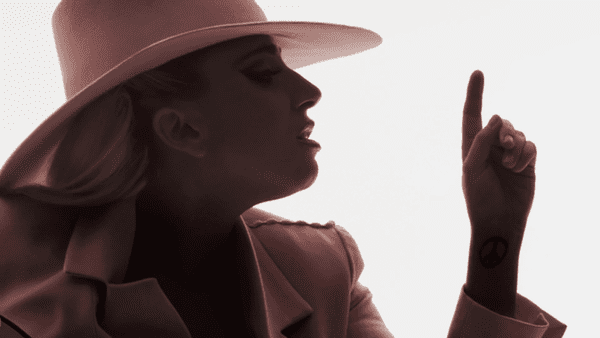 Watch the video, below.