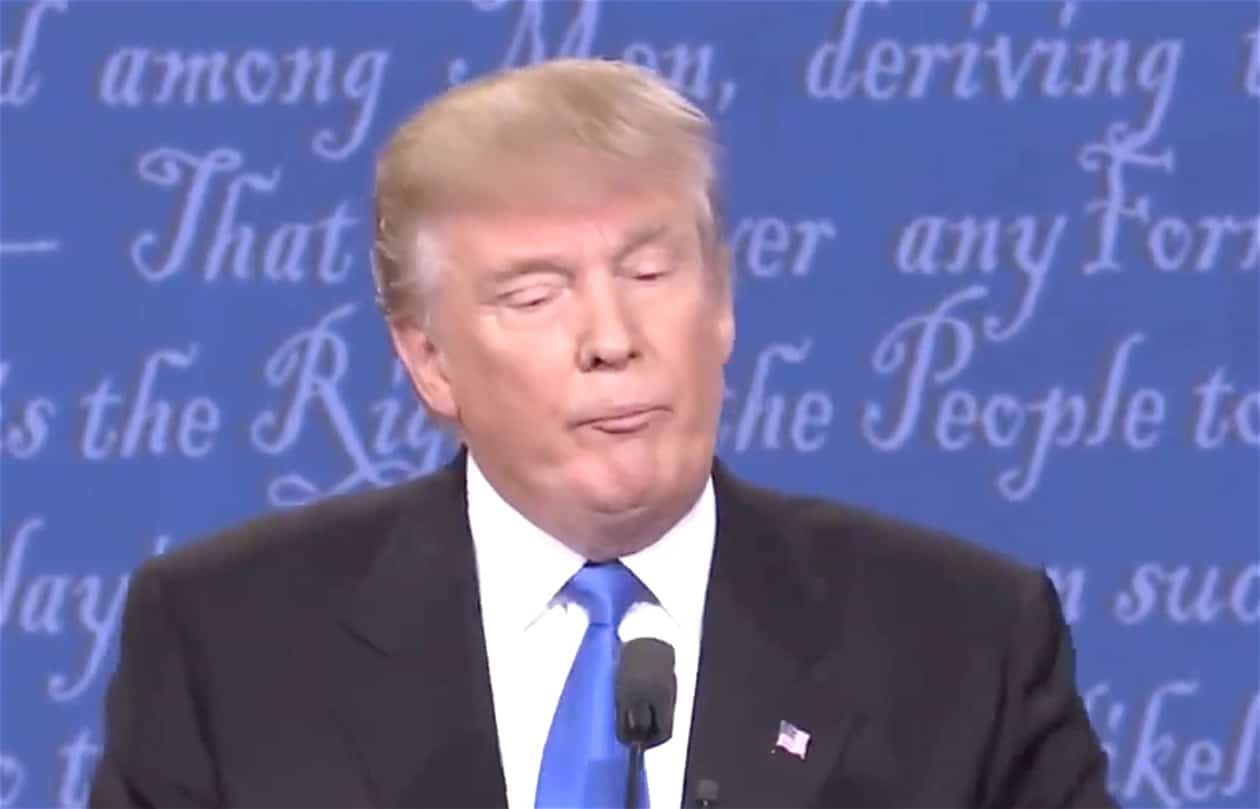 The Mormon Tabernacle Choir said on Thursday it would perform at Donald Trump's inauguration ceremony on January 20:
This performance will mark the sixth time the Mormon Tabernacle Choir has sung at an inauguration. These inaugural events include the official swearing-in ceremonies for George H. W. Bush (1989), Richard M. Nixon (1969), and Lyndon B. Johnson (1965). They performed in inaugural parades for George W. Bush (2001), George H. W. Bush (1989), and Ronald W. Reagan (1981).
"The Mormon Tabernacle Choir has a great tradition of performing at the inaugurals of U. S. presidents," said Ron Jarrett, president of the Mormon Tabernacle Choir. "Singing the music of America is one of the things we do best. We are honored to be able to serve our country by providing music for the inauguration of our next president."
Other performs, who value their reputations, are turning down the ask, and it's becoming an emergency, according to The Wrap:
The Trump transition has been struggling for weeks to secure A-list talent for the inauguration celebration. The only person confirmed to perform at the event is Jackie Evancho, a 16-year-old "America's Got Talent." She is set to sing the national anthem before he takes the oath of office
Performers who are known to have rejected requests include Elton John, country singer Garth Brooks and opera star Andrea Bocelli. According to the insider, many of those approached have said they do not want to "normalize" Trump's presidency.
Also declining: Celine Dion, and KISS, apparently against the wishes of Gene Simmons: