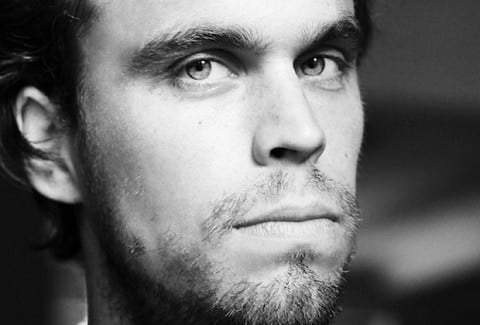 This week in New Music: Grunewald, the latest solo piano project from Peter Broderick, new music from The Jesus and Mary Chain and pretenders to the throne TOY drop a driving post punk mass in the form of I'm Still Believing.
---
Peter Broderick – Grunewald
Following on from Partners earlier this year, the ridiculously prolific Peter Broderick (above and right) returns with six solo piano pieces recorded over one night in Grunewald Church, near Berlin, Germany.
Grunewald was reviously released on a small Japanese label. The church was used as a practice and performance space by Broderick and other musicians including Nils Frahm from 2008-2011.
Using the church's old Bösendorfer piano, there's an urgency to these pieces that recalls Lubomyr Melnyk's continuous music technique.
[soundcloud url="https://api.soundcloud.com/tracks/288711913″ params="auto_play=false&hide_related=false&show_comments=true&show_user=true&show_reposts=false&visual=true" width="100%" height="450″ iframe="true" /]
---
The Jesus and Mary Chain – "Amputation"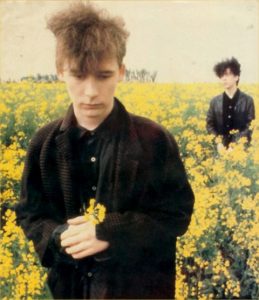 For lo, it is Christmas and as promised The Jesus and Mary Chain have finally released some new music in the form of "Amputation."
One of the most unlikely reunions ever, the Reid brother's tours in the last few years (especially the live performances of Psychocandy in all it's glory) have been the stuff of legend, much like the band itself.
In fairness, the Jesus and Mary Chain were never particularly advanced musically. Instead they more or less singlehandedly created the post punk sound with some bad vocals, dodgy guitar, a two-string bass (because it was "adequate" according to Bobby Gillespie) and a very cheap drum machine.
Back in the heyday, the lads would perform 20 minute gigs and we, the adoring crowd, would indulge their antics. The reunion shows aimed to recapture those days. It was good theater and the middle aged men enjoyed recapturing their lost youth, including yours truly.
"Amputation" is taken from a new album Damage and Joy due out next March. If you expected musical progression you haven't been paying attention. The Reid brothers took an idea and went with it. They burned out and released their last album Munki in 1989. Apparently Jim and William recorded their bits because they came to hate each other so much.
We can forgive Munki because 18 years later this could be the album that they should have made. It's not big, it's not clever but it's JAMC doing what they do. Lap it up.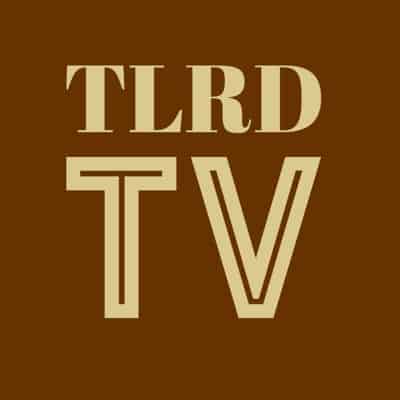 ---
TOY – "Fast Silver"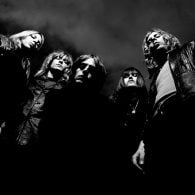 Speaking of the Jesus and Mary Chain, if you are in any doubt of the influence they have wielded over alternative music for the last 30 years, have a listen to London-based TOY. The latest in a long list of bands overwhelmingly influenced by JAMC, TOY are one of the better options.
Fusing post-punk angst with a touch of early Primal Scream psychedelic and an ounce or two of 90s shoegaze, "Fast Silver" (taken from the album Clear Shot) is a brooding wall of sound.