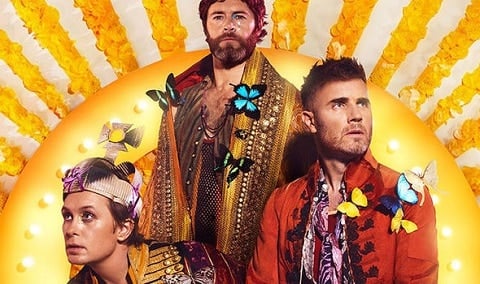 This week in New Music: The Jesus and Mary Chain's triumphant first album in 18 years, Father John Misty is quietly fuming on Pure Comedy, Irish singer songwriter Fionn Regan goes almost pop on album number five and Take That (above) give it yet another go as a trio.
---
The Jesus and Mary Chain – Damage and Joy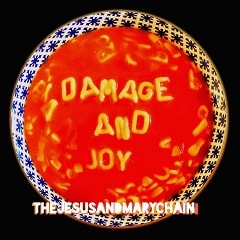 Who would have thought that The Jesus and Mary Chain would get back together in the first place and then drop possibly their third best album 19 years after the disappointing Munki.
Many critics have given Damage and Joy a scalding because it sees the Reid brothers step back into familiar territory in music, themes and lyrics so comfortably it's like the last 20 years never happened.
They are missing the point.
JAMC are one of the most highly regarded and influential post punk bands of the 1980s and they got there with a modicum of talent and an addiction of biker rock, 60s pop, surf pop and cherry coke.
The album is highly self-referential with Jim Reid moaning "Try to win your interest back / But you ain't having none of that" on opener "Amputation."
But fans are having a lot of that exactly because the references to past glories come thick and fast.
"Facing Up to the Facts" is a rip off of their own "Kill Surf City." Reid sings "I hate my brother and he hates me / That's the way it's supposed to be," swapping out "baby" for "brother."
The best songs on the album are the doo-wop surf pop duet ballads "Always Sad" and "Song for a Secret" (think of the latter as a follow-up to "Just Like Honey."
Closing with a re-recorded version of "Can't Stop the Rock" – the song originally appeared on side project Sister Vanilla's one and only album – the brothers prove that you really, really can't.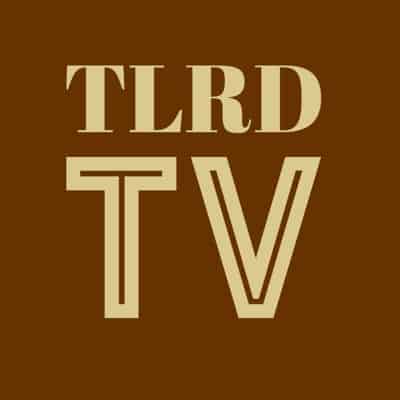 ---
Father John Misty – Pure Comedy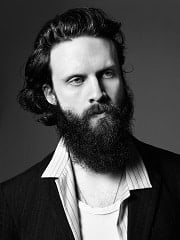 Former Fleet Fox Josh Tillman – aka Father John Misty – could have suffocated under the weight of expectation for his third solo album Pure Comedy.
2015's I Love You Honeybear featured on many best of… lists that year – including Towleroad's – and Tillman has since become something of a folk pop pied piper.
Pure Comedy is not what the title suggests. Rather, Tillman takes on the pure stupidity, recklessness and selfishness of modern America.
Musically, Tillman has to an extent dropped the folk approach in favor of Elton John-style 70s piano pop.
Tillman is often described as self indulgent and the sheer length of Pure Comedy, at 70 minutes attests to that.
Having said that, the centerpiece of the album, the 13-minute-long "Leaving LA" is Tillman at his best.
These L.A. phonies and their bullshit bands
That sound like dollar signs and Amy Grant
So reads the pull quote from my last cover piece
Entitled "The Oldest Man in Folk Rock Speaks"
You can hear it all over the airwaves
The manufactured gasp of the final days
Someone should tell them 'bout the time that they don't have
To praise the glorious future and the hopeless past
Basically, Tillman is pissed off with everything and he lets us know in great style.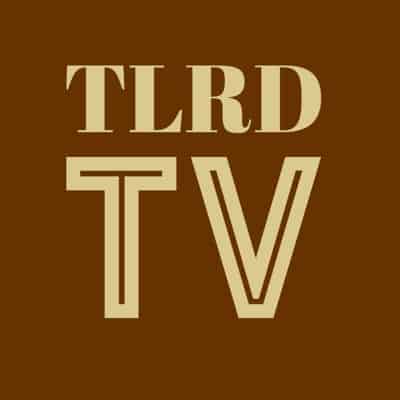 ---
Fionn Regan – The Meeting of the Waters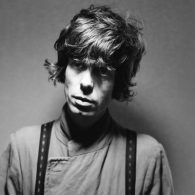 Commercially, Irish singer songwriter Fionn Regan's greatest success so far was closing out Bon Iver's 22, A Million on "00000 Million."
His debut album The End of History earned a Mercury award nomination in 2006 along with comparisons with the likes of Bob Dylan and Nick Drake.
The 2009 second album The Shadow of an Empire was apparently beset with problems and in fact an entire album was supposedly scrapped and rerecorded.
100 Acres of Sycamore and The Bunkhouse, Vol. 1 were altogether quieter affairs on release, a huge shame considering that Regan addressed the problems with album number two and went back to what he does best.
While The End of History was a straight up genius folk pop affair, The Meeting of the Waters ramps up the pop with a wash of orchestrations.
Songs like "Cormorant Bird" remind listeners of what made Regan special in the first place – sublime yet simple acoustic tracks with sometimes stunning lyrics ("You pulled a rainbow from my skull and you said, 'Look at that'").
Elsewhere, songs like "Book of the Moon" and "Up Into the Rafters" are so close to pop that you could imagine Take That covering them.
Closing with a 12-minute ambient track "Tsuneni Al" suggests that Regan has caught the Bon Iver bug for experimenting with his sound.
The Meeting of the Waters has none of the immediate charm of his earlier albums but on repeated listening its without doubt his best since The End of History.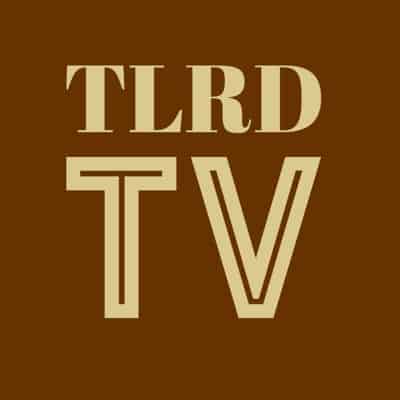 ---
Take That – Wonderland
Man band Take That are currently down to three members with a revolving door for Robbie Williams and the mooted possibility of a return for Jason Orange for an anniversary tour on the cards.
For Wonderland only Barlow, Owen and Donald remain.
There's nothing here as iconic as early Take That stuff ("Never Forget", anyone?) or even later classics like "Greatest Day" or "Shine" but it hardly matters. The album was announced at the same time as an accompanying tour or more likely the album is taking a back seat to the trio's massively successful tours.
Visually, Take That is just wrong with three members. Everyone knows the magic number if five. Or four. Or seven in the case of Steps. Tellingly, a recent appearance on an English tv show with the two presenters joining the band for a medley was one of the band's most powerful performances in recent years.
There's no need for Wonderland but there's no need for Take That to split up. Hopefully, Jason Orange will see the light and return. Four good. Robbie Williams – meh.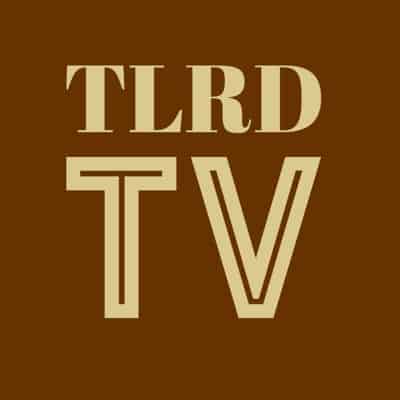 ---
And finally….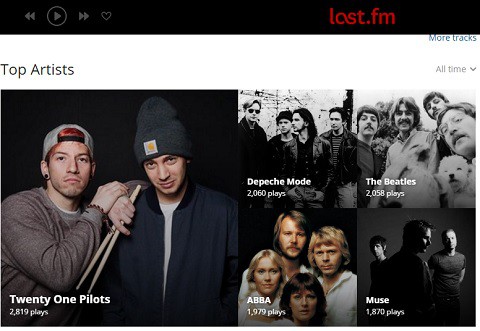 Don't panic. Jared Kushner has not – as far as I know – taken a break from Saving The World to record an album of original material.
However, a Last.fm profile allegedly belonging to the King of Preppy is doing the rounds.
Last.fm has been around for 15 years now. It's essentially a social network that allows users to show off their fabulous taste in music.
Kushner has neither confirmed or denied that the profile is his. If it is, Son-In-Law Number 1 has been binging on Lorde and Troye Sivan since Trump's election.
Other insights – "Mamma Mia" is Kushner's third favorite song of all time followed by "Dancing Queen." Depeche Mode and the xx also feature heavily.
What with Superman duties, Jared appears to not have listened to any music this week.
According to last.fm, my comparability with Jared is very high. Good to know.