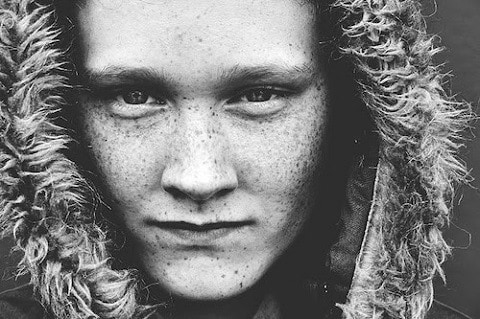 This week in new music, the obscure meets the almost-mainstream (and includes two Towleroad favorites) in the Mercury Prize 2015 nominations, Courtney Barnett returns with two Jack White-produced tracks, Merchandise team up with Dum Dum Girls for a frankly brilliant single and ambient genius Eluvium preps a collection of everything Matthew Cooper has released under the name since 2009.
---
Mercury Prize Nominees 2015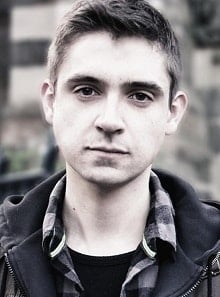 Always divisive at best, with winners including Speech Debelle (who?) in 2009, the Mercury Prize is nonetheless seen by legions as the most important award in music.
This year's nominations include mainstream artists like Florence + the Machine along with likes of relative unknowns such as Benjamin Clementine.
Also among the nominees are two reviewed by Towleroad – SOAK and C Duncan.
Here's what we had to say.
C Duncan – Architect
"A delicate collection that comes across like a stripped back Sin Fang Bous, Architect may well be one of the best folk pop albums since Home by Peter Broderick."
SOAK – Before We Forget How To Dream
"A talent spewing to be heard with nary a spare moment and a sense that SOAK knows exactly how she wanted this record to sound and won out to present her music in the purest form…with a truly distinctive voice and unusual ability for one so young to stand apart from the realities of youth and slowly pick them apart and you have one of the most precocious young folk pop talents since Laura Marling."
The Mercury Prize winner will be announced on November 20th.
Our likely winner? Ghostpoet with Shedding Skin.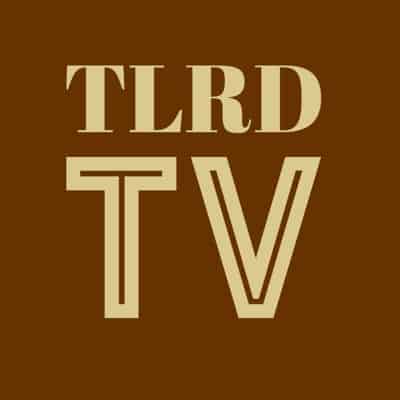 ---
Courtney Barnett – "Boxing Day Blues (Revisited)"
A Towleroad favorite and a relatively rare mainstream crossover (her debut album Sometimes I Sit and Think, and Sometimes I Just Sit reached number 16 in the UK charts), Courtney Barnett has released her second Jack White-produced track "Boxing Day Blues (Revisited)."
The new track sees Barnett back in laid back mode, so more classic track "Depreston" than indie stomper "History Eraser."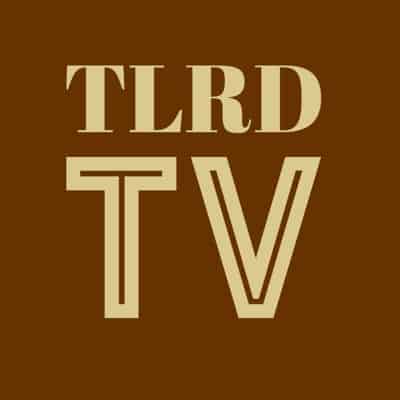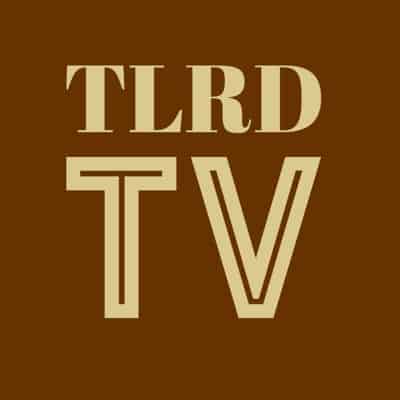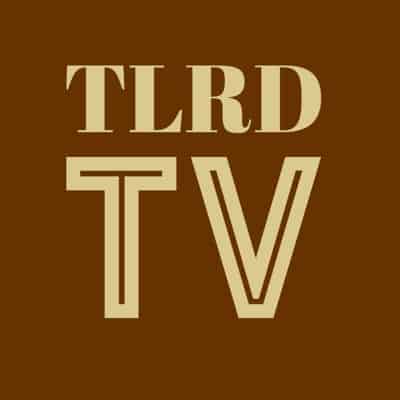 ---
Merchandise (ft. Dum Dum Girls) – "Red Sun"
After signing with 4AD last year, Texas-based outfit Merchandise – apparently purposefully so obscurely named – released their best album to date (After The End) along with mesmerizing 14-minute psych out "Begging For Your Life / In The City Light."
Teaming up with goth pop act Dum Dum Girls, just out is new track "Red Sun," one of best and oddest combinations since The Jesus and Mary Chain got their hands on The Sugarcubes's "Birthday" back in 1988.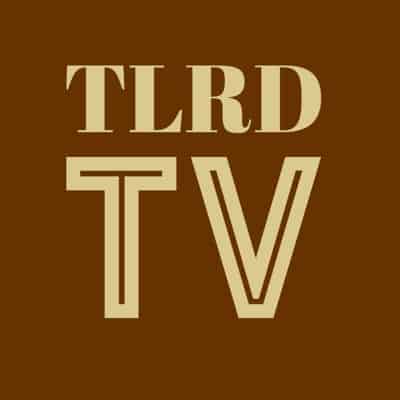 ---
Eluvium – Life Through Bombardment Vol. 2
As the title would suggest, Eluvium's forthcoming Life Through Bombardment Vol. 2 is a complete collection of everything released by ambient wunderkind Matthew Cooper, this one covering the last six or so years (volume 1 collected everything up to 2009).
Released on Temporary Residence in a limited edition of 1,000 "library-style clothbound" hardcover books "with seven distinct sleeves," Eluvium is certainly not for all but if you fancy the best that contemporary ambient electronica has to offer, Cooper is your man.
Have a listen to "Don't Get Any Closer" from the hypnotic, epic and sprawling Nightmare Ending below.