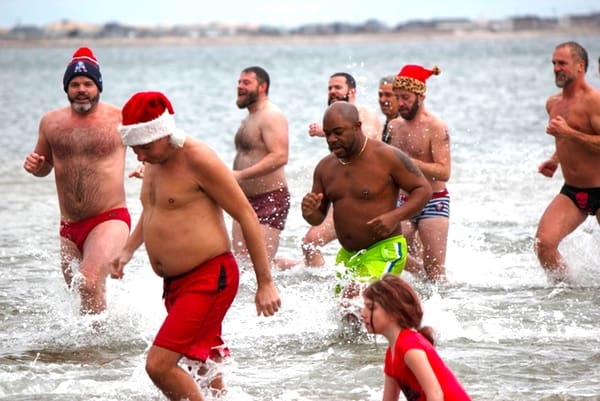 If you're feeling at all like we are, you're ready to cleanse yourselves of 2016 and leave it behind.
Let us guess – the last year has left you feeling trumped, burdened, and just doggone angry. It's now more important than ever to celebrate our connections and feel close to our tribes, and there is no better place to reflect, gather your spirit, and indulge a little bit (or a lot) than New Year's in Provincetown.
First Light Provincetown is a five-day festival of entertainment, dance and cabaret events, holiday markets, fireworks, and an annual Polar Bear Plunge. It has evolved and grown into one of the best destinations in the U.S. to ring in the New Year, especially for LGBTQ folks.
In Provincetown you're expected to come as you are and be who you are, a safe haven away from the often chaotic 'amateur nights' of New Year's Eve in big cities where you'll have no immediate concern for your personal safety and can walk down the street free of harassment while holding hands with the human of your choice.
Find the whole schedule of events for First Light Provincetown HERE (ptown.org/firstlight).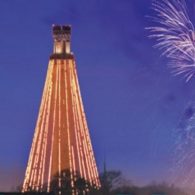 Ptown's New Year festival takes place in one of the most magnificently beautiful towns you'll visit for those of you needing some light, air, and space to process what has built up this year. It's also a great place for romance and sexy time with your partner, or to find someone new with whom to ring in 2017.
Many of Provincetown's most popular bars and nightclubs are open and Commercial Street feels like bustling summer again as the crowds pour in. On New Year's Eve many of the restaurants feature special prix fixe menus and champagne and the clubs and bars have extended hours until 2 am. (Be sure to reserve ahead for dinner that night if you plan on dining out).
Here are our favorite reasons to ring in the new year at First Light Provincetown.
Check in with Beloved Traditions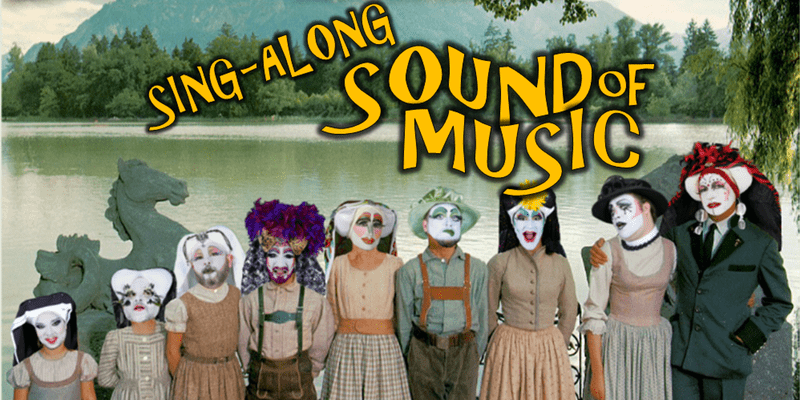 'The Sound of Music' Sing-along with the Sisters of Perpetual Indulgence.
Provincetown Town Hall will be alive with the sound of music on Friday, December 30 with the first ever movie sing-along hosted by the LGBTQ's favorite nuns, the Sisters of Perpetual Indulgence, who have been using their habits over the years to protest injustice, assist charities, and bring attention to social conflict.
Tonight, it's a raucous screening and sing-along to the Julie Andrews classic – and all ages are invited. Guests will receive a swag bag of props and are encouraged to come in costume (think nuns, barons and baronesses, goat herders, and Marias) and of course there will be prizes and drinks popcorn, and candy for sale.
Pick up your tickets HERE.
As a Friday alternative, Provincetown drag legend Thirsty Burlington's solo Christmas Special goes off at the Crown & Anchor.  Pick up tickets HERE.
New Year's Drag Bingo
What would Provincetown be without a few rounds of drag bingo. This one's a friendraiser for P-Flag and fundraiser for the Provincetown Business Guild hosted by Gurthle Brooks at the Crown & Anchor from 2-4 pm on New Year's Eve, Saturday, December 31.
Buy tickets in advance HERE.
And dozens of the towns nightspots and restaurants will be offering events and special menus throughout the weekend. See the full list at the bottom of the page HERE.
Stay connected. Experience the local and artisanal creations of Cape Cod makers and foodies.
Canteen Holiday Market
Vendors from Provincetown and the Cape gather at this European-style holiday market  at 227 Commercial from 11am – 9 pm for locally-made goods, art, antiques, and collectibles accompanied by food and drinks and special events and performances on Saturday, December 31 and Sunday, January 1.
This year the holiday market features an ice rink and skating!
Some of this year's participating vendors include John Young, James R Bakker Holiday Art Consignment, Cook's Organics, Cleanse the Pallet, Chequessett Chocolate, B.xclusive, Breakwater Goods, Bleat Media, and 2of2.
The menu includes Guinness bratwurst, kielbasa, Italian sausage, and linguica served American style, chowder, cheese & broccoli, and french onion soups, potato balls, soft pretzels, Belgian waffles, and other treats!
https://www.facebook.com/100006254084791/videos/vb.100006254084791/1833141646904287/
Try something new and excited. And don't be scared.
Wicked Winter Wonderland
If you've visited Provincetown during Halloween, you may have experienced the theatrical haunted experience called Dead Silence. This year, the same team has mounted an Interactive Holiday Fright Maze called Wicked Winter Wonderland for naughty kids & adults of all ages.
Be prepared for dim lighting, dramatic action, and some scary content at the Provincetown Art House. Mischievous elves are waiting to decide who has been naughty and who has been nice. Showtimes begin every five minues at The Art House, 214 Commercial Street, from 3-5 pm on Saturday, December 31 and Sunday, January 1.
Take a cold plunge to make sure recent events were not a dream.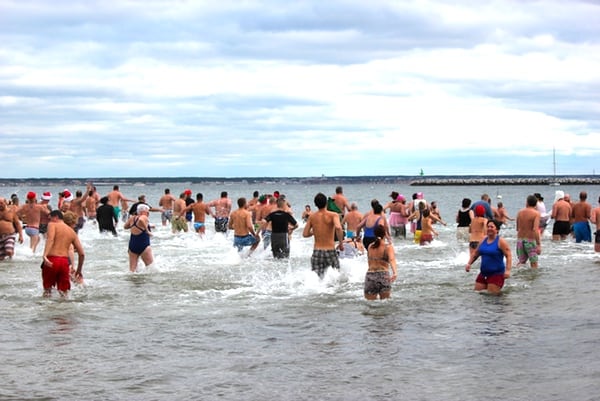 Polar Bear Plunge
It would be foolish to ignore Provincetown's beautiful waterfront over any holiday, and the annual Polar Bear Plunge at the Johnson Street parking lot will help you ring in the new year with a leap into the bracing waters of Provincetown Harbor.
Register in advance for the Plunge HERE. A donation to AIDS Support Group is included in each registration of $42.
If you're not ready to take the plunge yourself, you can be a Polar Bear supporter!
Coffee and hot chocolate are provided for participants, along with a t-shirt to show that you braved the icy bay. This thrilling event is hosted by Harbor Lounge, 8 Dyer Hotel and Yolk by 8 Dyer.
Video: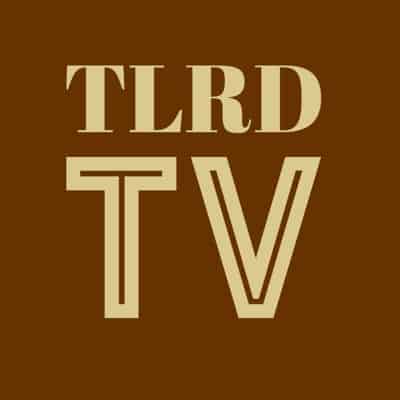 Remember the words of modern oracle Katy Perry, and ring in the new…
Fireworks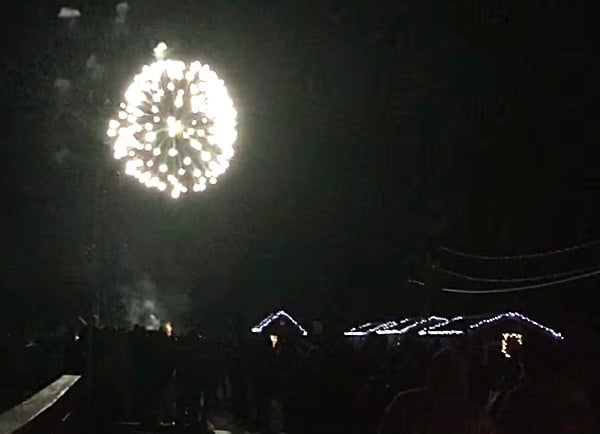 First Light Provincetown's annual fireworks display begins off MacMillan pier at dusk on January 1 (approximately 5 pm or 6 pm).
Additionally, the Provincetown Public Library is partnering with the Family Equality Council for a number of events over First Light weekend including a Family Pizza Dinner from 6-8 pm on December 30, a PJ movie night and sing-along from 4-6 pm on December 31, and a family picnic lunch and story time on January 1.
A few special musical events include Bobby Wetherbee at 9pm in the Crown & Anchor piano bar on December 31 and January 1, and on January 1 Paul Bisaccia and John Thomas present '4 Hands, 2 Guys, 1 Piano, a celebration of American music at the Unitarian Universalist Meeting House at 236 Commercial Street at 6:30 pm.
And there's much more going on aside from these highlights, including nightly events at the Crown & Anchor's multiple venues. at 9 pm on New Year's Eve the Crown & Anchor's Paramount nightclub features DJ Chris Racine for its annual Resolution dance party.
The one and only Suede has a concert on January 1 at 8 pm at the Crown & Anchor as well.
There's also a Pajama Brunch on New Year's Day at the Mews Cafe; a Farmer's Market inside Town Hall on Saturday and Sunday from 11 am to 3 pm with Farmer's Farm Fare vendors, grass-fed beef, cheeses, pasta, appetizers, dinner and brunch items. homemade holiday gifts and goodies along with music, kids activities and fun; nightly cocktails and pool at the Porchside Lounge at the Gifford House, and much much more.
Find the whole schedule of events for First Light Provincetown HERE (ptown.org/firstlight).
We hope to see you at the tip of the Cape this New Year's Eve, because right now everybody needs a little bit of Provincetown.