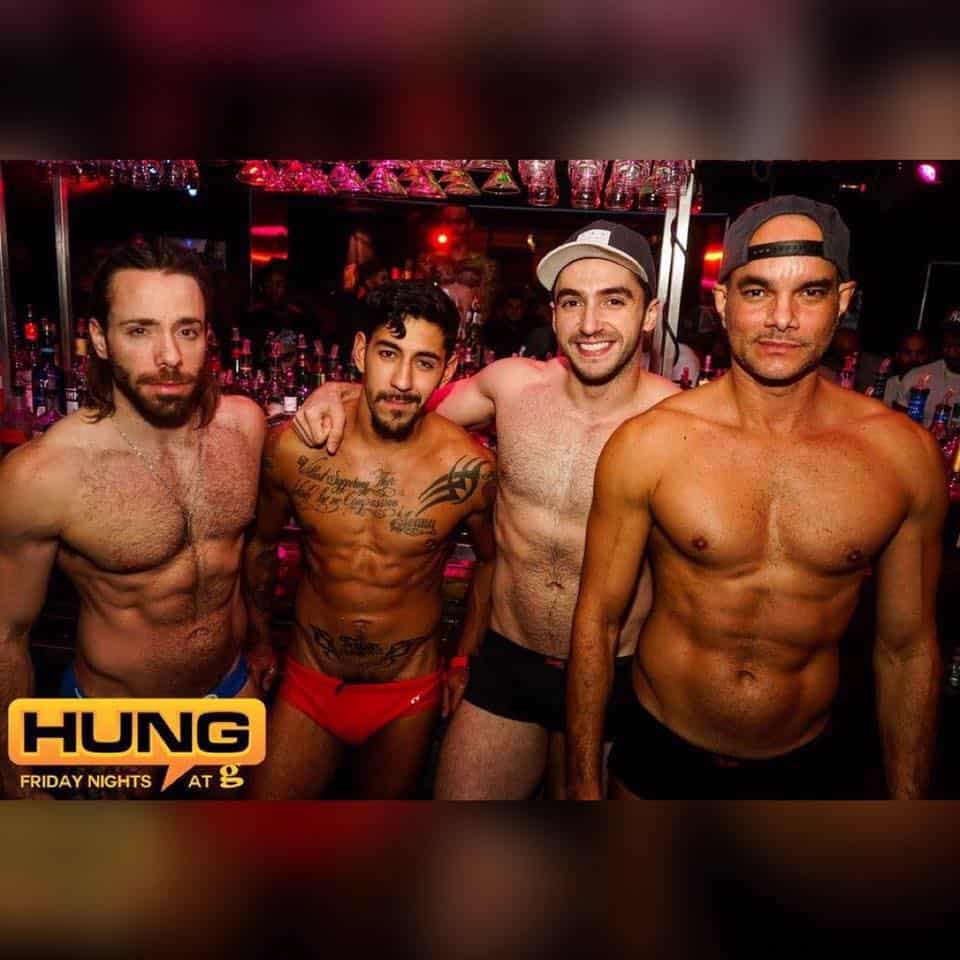 NYC's gayborhood Chelsea used to be filled with gay bars. Now it has lost another one, G Lounge on 19th Street.
Longtime local Kenneth in the 212 reports:
I just confirmed this with G Lounge, a gay-bar staple in Chelsea for 20 years. I first heard rumblings about G closing in early 2014, but then was told I was wrong in 2015. Sadly, I wasn't. The bar — which signed a confident 20-year lease when it opened in 1996 — seemed to remain vibrant as Splash, Rawhide, The Break, Champs, View Bar and others faded away.
The bar announced it on Facebook, writing: "IM SAD TO SAY AFTER 20 YEARS G LOUNGE IS CLOSING ITS DOOR PERMANENTLY. WE WANT TO THANK EVERYONE FOR THEIR PATRONAGE AND EXPRESS OUR GRATITUDE AND RECOGNITION OF OUR TEAM OVER THE YEARS. COME JOIN THE STAFF ON OUR FINAL WEEKS WE LOVE YOU AND SEE YOU SOON"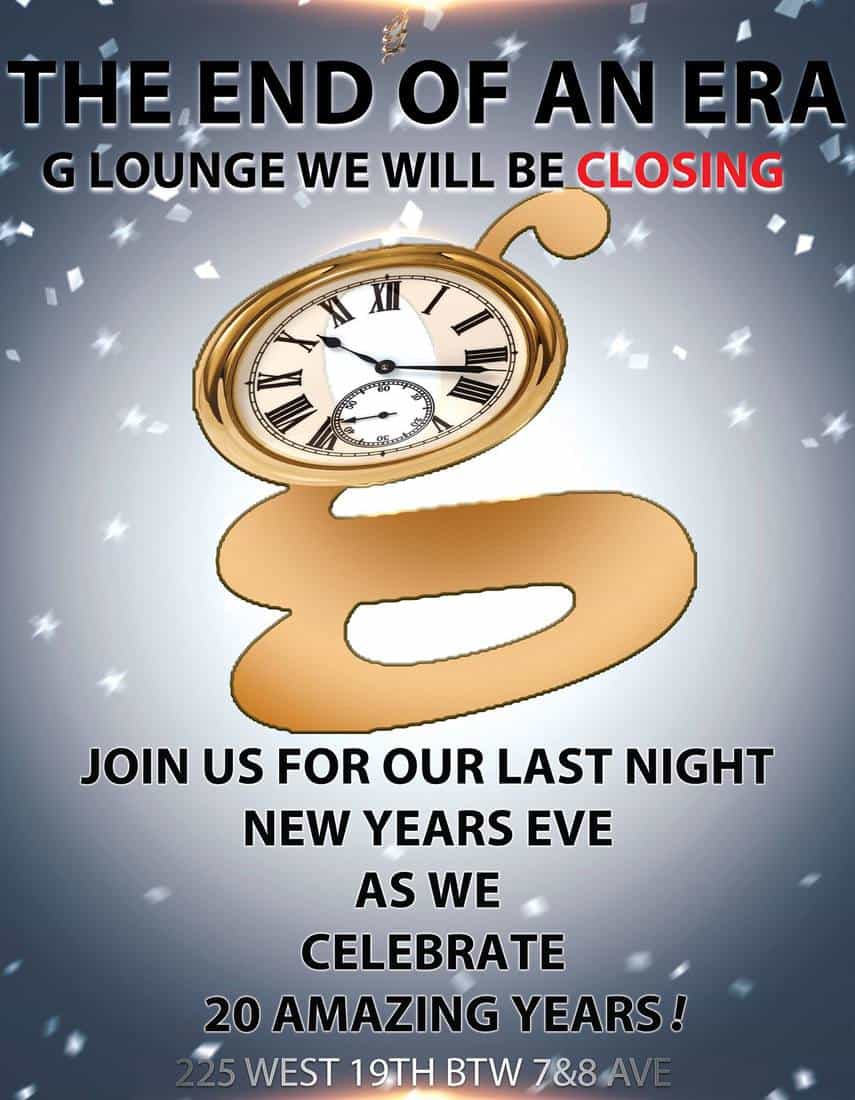 (image via Facebook)