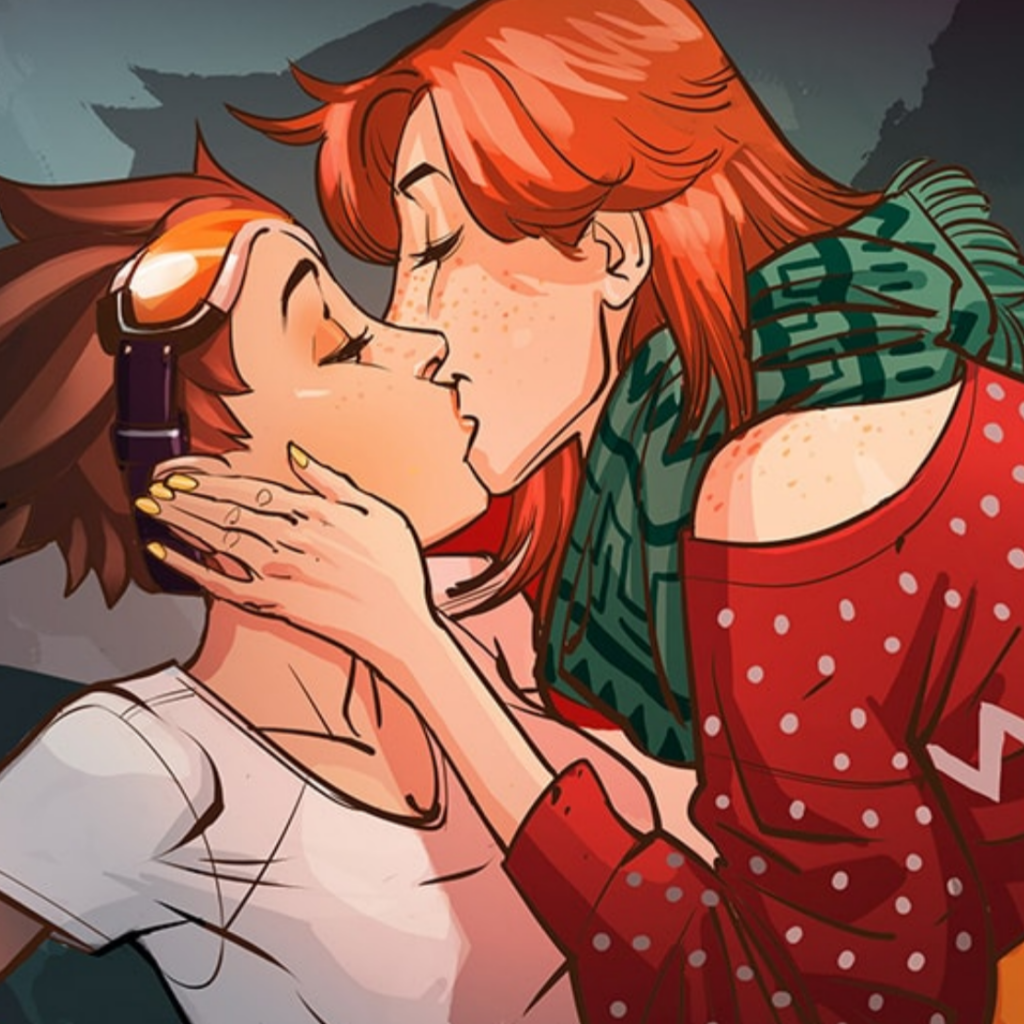 Russia's infamous anti-gay "propaganda" rule strikes again. Even lighthearted video-game subplots can fall victim to 2013 legislation that outlawed "the distribution of information about homosexuality to children."
Popular Blizzard first-person shooter game Overwatch protagonist, Tracer, is revealed in a holiday-flavored graphic novel released on the game publisher's official website to have a same-sex sweetheart, Emily, to whom she presents a gift.
The heartwarming occasion is sealed with a liplock between the two. But publication of the comic has been blocked in Russia, accompanied by text reading that "we are unable to share this comic with our readers in Russia."
The comic represents the culmination of a yearlong tease by the game publisher that at least one of Overwatch's playable characters would be identified as LGBT. Their statement issued to video-game blog Kotaku regarding the reveal reads:
As in real life, having variety in our characters and their identities and backgrounds helps create a richer and deeper overall fictional universe. From the beginning, we've wanted the universe of Overwatch to feel welcoming and inclusive, and to reflect the diversity of our players around the world. As with any aspect of our characters' backgrounds, their sexuality is just one part of what makes our heroes who they are. From the very beginning of our work on Tracer's story, it just felt right to make this an aspect of her character.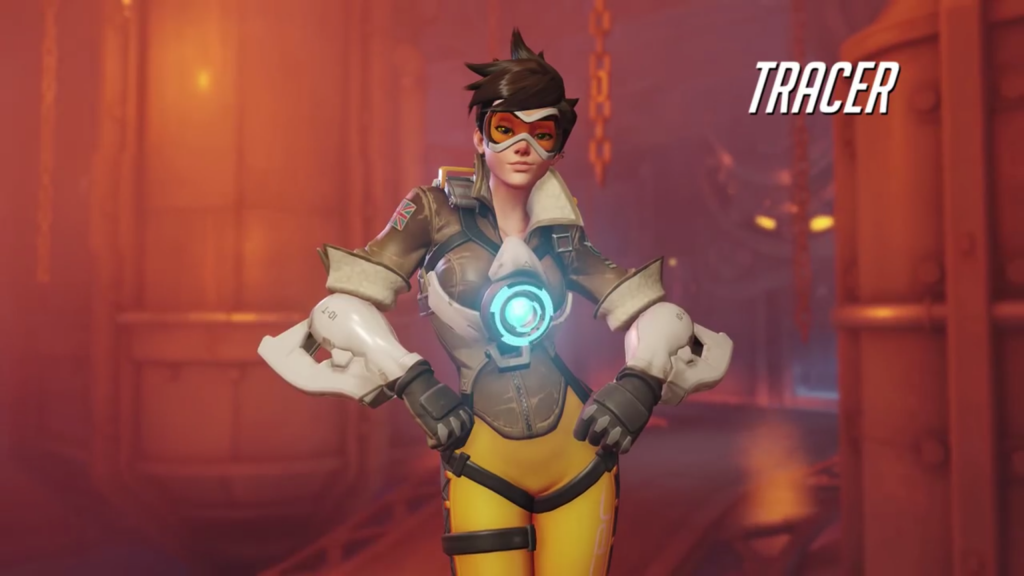 Far from a peripheral character, Tracer is unmistakably Overwatch's most visible and recognizable.
This arguably represents a solid commitment by one of the industry's leading companies to broaden the stable of gaming icons to represent what is surely a significant cross-section of gaming enthusiasts. It is a shame that Russian fans of the game will be unable to share in this exciting development.