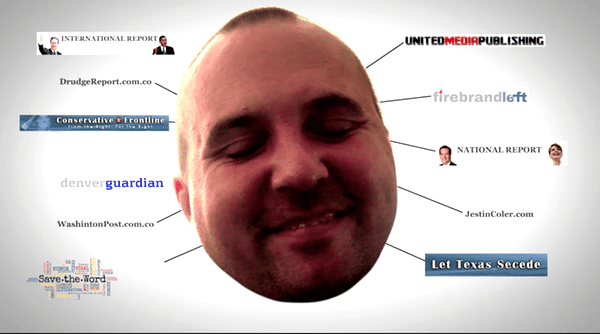 Samantha Bee took a look at the scourge of fake news that had an unprecedented role in the 2016 election in a recent segment on her show Full Frontal.
After first touching on the involvement of incoming National Security Adviser Michael Flynn's son in Pizzagate, Bee threw it to one of her correspondents who interviewed Jestin Coler (actual name), who NPR dubbed the "sort of godfather of fake news."
Coler, a self-proclaimed die hard liberal and Hillary voter, says he began creating fake news around 2012 to 2013 as an attempt to expose right-wing nuts' gullibility for such content. But now, he reigns over a fake news empire that fans the flame of the Republican conspiracy theory machine–presumably motivated by his bottom line.
Watch Bee delve into Pizzagate and introduce Coler, below.