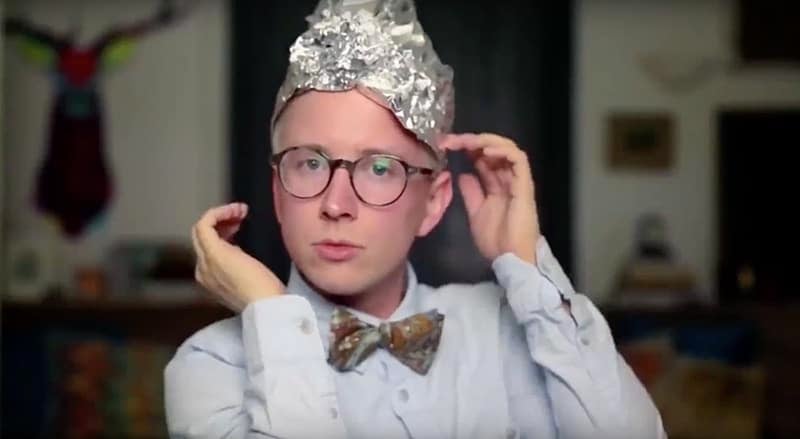 27-year-old Tyler Oakley placed 5th this year in Forbes' ranking of YouTube's highest-paid celebrities, with earnings of $6 million, a financial empire built in part by a deal with Ellen DeGeneres' production company.
"[YouTube] is a place for people from all over the world to feel less alone. When I was younger and still in the closet, I couldn't just google 'coming out story' to help me articulate what I was going through," says Oakley, who earned $6 million to land fifth on the ranking. "Now, there are tens of thousands of first-person accounts that could help people make sense of their identities."
Oakley sees this as part of YouTube' ability to serve as a "microphone for marginalized voices." His voice has grown so loud that it now booms in traditional media, too. Oakley recently signed a deal with Ellen DeGeneres' production company that will include collaboration on digital projects, as well as on a potential television series. His 8.1 million subscribers flocked to his world tour, Tyler's Slumber Party, and came out in droves to purchase his book of personal essays, Binge, which became a New York Times bestseller.
Pewdiepie is the highest earner, with $15 million, Roman Atwood ranked second with $8 million, Canadian-born rapper Lilly Singh was third at $7.5 million, Smosh comedy channel duo Anthony Padilla and Ian Hecox ranked 4th at $7 million, and baker Rosanna Pansino equaled Oakley's $6 million.
See the full list here.