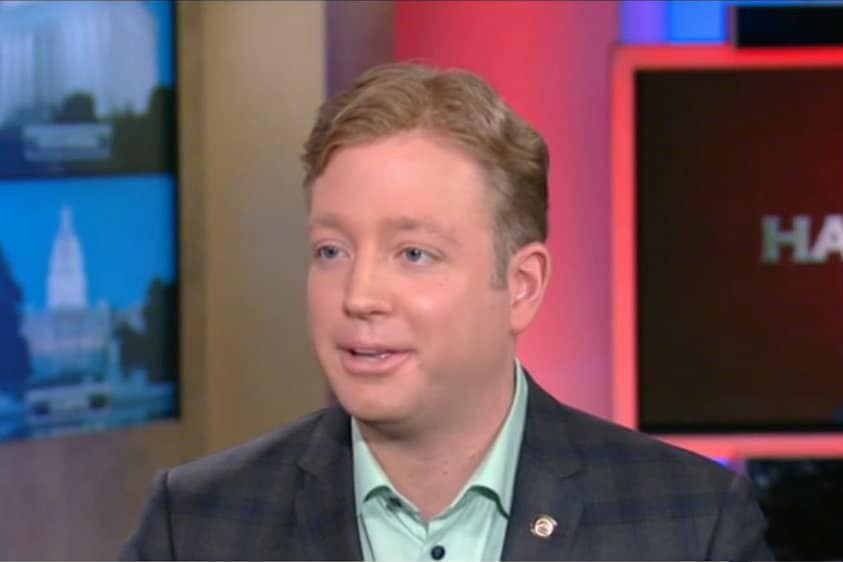 The gay Republican group Log Cabin Republicans is throwing a post-inaugural bash on January 21 in Washington D.C. dubbed a 'T Party' while Gays for Trump is throwing a "Deploraball", the Washington Blade reports:
"We are having what we are playfully branding a T Party, with T, of course, standing for Trump," Angelo (above) told the Washington Blade.
He said the event would be a cocktail reception where tea as well as alcohol will be served.
In what is likely to be the most eye-catching LGBT Republican event during the inaugural weekend, a North Carolina-based organization called Gays for Trump is organizing an Inaugural DeploraBall Gala on the inaugural evening of Jan. 20. It will be held at the upscale Bolger Center Hotel in Potomac, Md.
Gays for Trump President Peter Boykin has said in postings on the group's Facebook site that all "deplorables" who supported Trump during the tumultuous presidential campaign — both gay and straight — are invited to attend the event. He was referring to the term "deplorables" that Democratic presidential candidate Hillary Clinton used to describe some Trump supporters.
The DeploraBall is Black Tie optional and $250.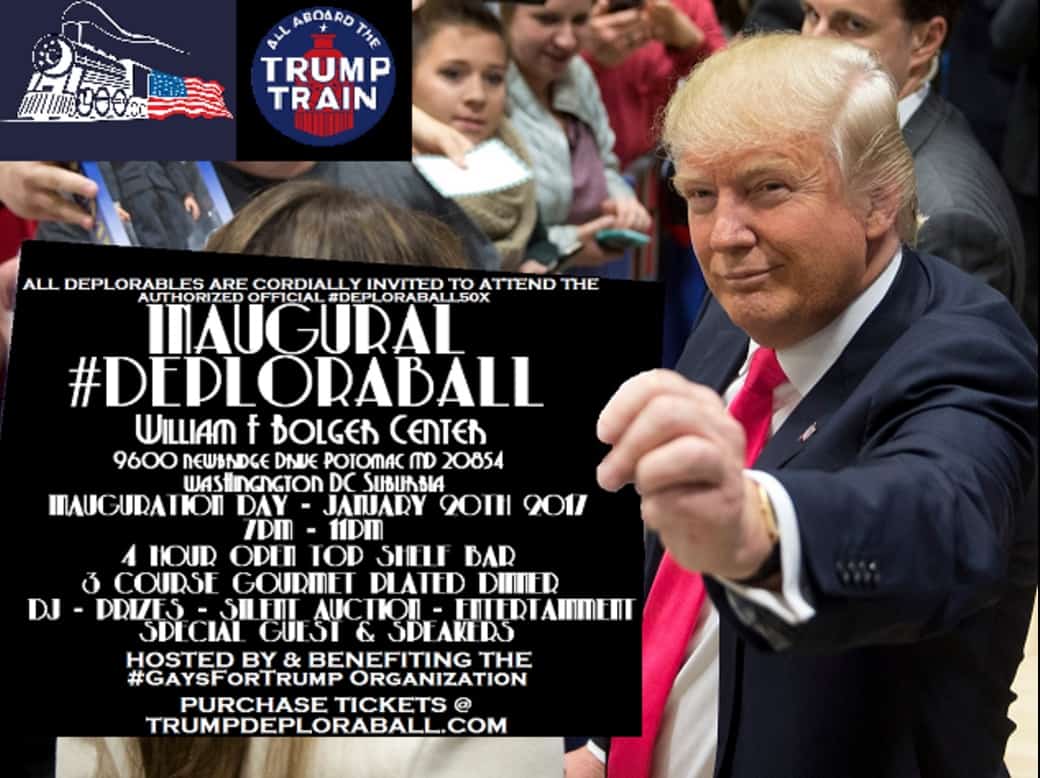 Attendees must bring their own self-loathing, though there should be plenty on hand.