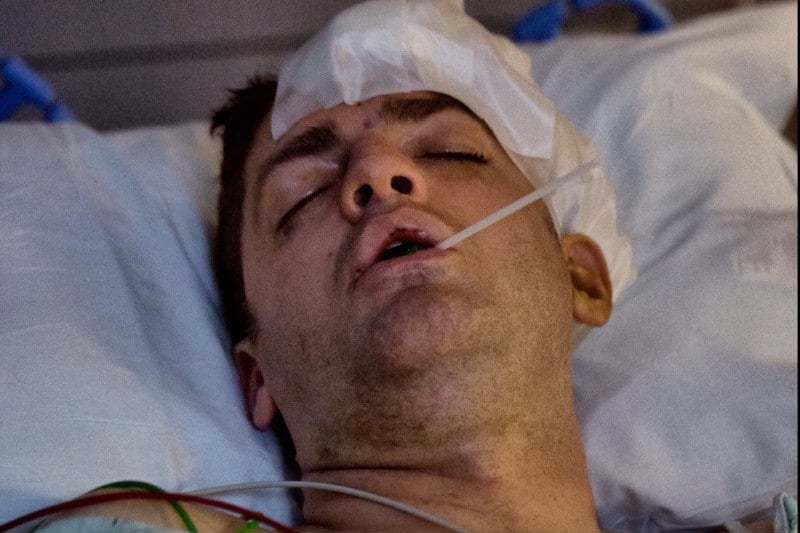 A gay man has been hospitalized with a skull fracture after being attacked by masked men with a pipe in the parking lot of a Target store in Dallas.
The victim is Derek Whitener, the artistic and education director of The Firehouse Theatre in Farmers Branch, TX, the Dallas Morning News reports:
The 33-year-old Keller native and longtime director, actor and costume designer had stopped at the store on his way home from performing as Leaf Coneybear in The 25th Annual Putnam County Spelling Bee at Firehouse Theatre. Two masked men, one in a ski mask and the other in a monkey mask, attacked him, hitting Whitener with a pipe as he headed to his car, reports David  Moore, the company's executive business director. The men didn't steal anything. A police report was filed and Whitener was taken by ambulance to Baylor Hospital in Dallas.
Whitener's skull was fractured. He underwent surgery Sunday, Moore said, to remove a hematoma on his brain. He is expected to be able to leave the hospital Thursday.
The Dallas Voice adds: "Friends confirmed to Dallas Voice that Whitener is a member of the LGBT and that he was not robbed in the attack. Some of his friends are calling the attack an anti-gay hate crime."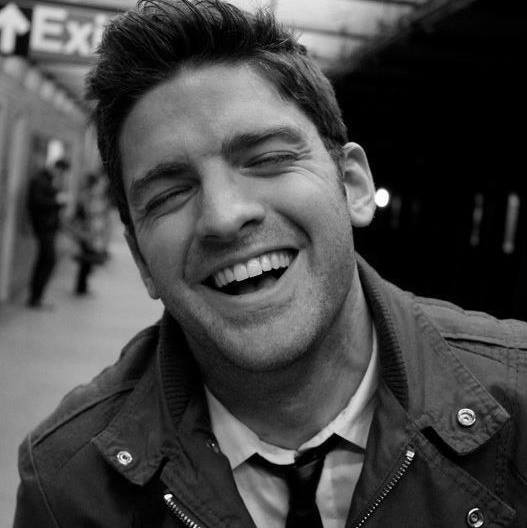 Whitener's friend Brina Wingo has set up a GoFundMe campaign to raise money for Whitener's medical bills and loss of income.
She writes:
On Saturday, January 14th, Derek Whitener finished acting and singing in a show at the Firehouse Theatre in Dallas, Texas . Â After the show he stopped by Target on his way home to buy groceries. On his way out of Target he was brutally attacked by 2 masked men in the parking lot. We don't know who they were or what their motive was at this point. All we know is they beat my friend so badly, that on January 15th he was rushed into surgery to stop the bleeding on his brain. Before his surgery he was having difficulty forming words – a horrifying thing for someone as smart and quick-witted as Derek. They believe the surgery was a success but won't sure until the swelling subsides. He is currently in the ICU, and the overall the recovery will be at least 6-8 weeks. He will be unable to work that entire time. We've set up this GoFundMe to help offset the cost of medical bills and loss of income.
Derek is one of the most creative, passionate, and unique individuals I have ever met in my life. He just accepted a position as the artistic director of the Firehouse Theatre, a community theatre in Dallas. The level of outreach he has done through his artistic endeavors (singing, acting, costuming, etc.) has touched the lives of counless individuals. I know he has inspired me to be a better artist since the day I met him over ten years ago.
(photos – GoFundMe)