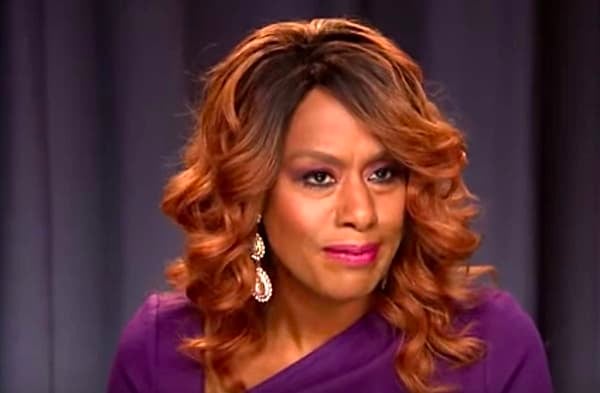 Jennifer Holliday will not be performing at the 'Make America Great Again! Welcome Celebration' at the Lincoln Memorial for Trump's inauguration after an announcement from the Presidential Inauguration Committee that she would inspired outrage and dismay from the LGBT community.
Holliday apologized to the LGBT community in a letter provided to The Wrap:
"My only choice must now be to stand with the LGBT Community and to state unequivocally that I WILL NOT PERFORM FOR THE WELCOME CONCERT OR FOR ANY OF THE INAUGURATION FESTIVITIES!"
Holliday ends her letter telling her gay fans: "Please know that I HEAR YOU and I feel your pain. The LGBT Community was mostly responsible for birthing my career and I am deeply indebted to you… You have loved me faithfully and unconditionally and for so many years you provided me with work even though my star had long since faded."
Added Holliday:
I was honestly just thinking that I wanted my voice to be a healing and unifying force for hope through music to help our deeply polarized country… Regretfully, I did not take into consideration that my performing for the concert would actually instead be taken as a political act against my own personal beliefs and be mistaken for support of Donald Trump and Mike Pence.
The Dreamgirls star added that she was "uneducated on the issues that affect every American at this crucial time in history and for causing such dismay and heartbreak to my fans."
Read the full letter here.