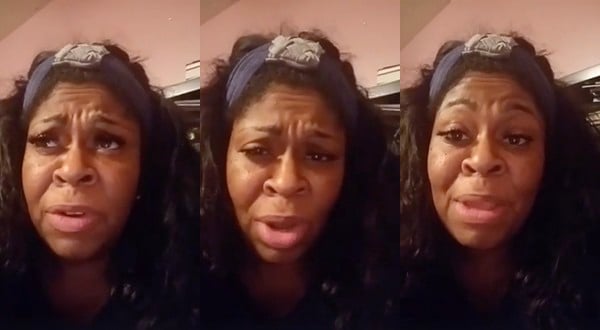 Texas Southern University announced that it would no longer broadcast gospel singer Kim Burrell's radio show "Bridging the Gap" after the singer called gay people "perverted sinners" likely to die in 2017.
Texas Southern University also announced that her show "Bridging the Gap" would no longer be airing on its airwaves. Burrell debut the show on KTSU nearly seven months ago in June.
"The Kim Burrell show is no longer airing as part of KTSU Radio programming," TSU said in a statement.
"I came to tell you about sin… That sin nature, that perverted homosexual spirit is the spirit of delusion and confusion, it has deceived many men and women and it has cast a stain on the body of Christ. You as a man, you open your mouth and take a man's penis in your face, you are perverted. You are a woman and will shake your face in another woman's breast, you are perverted. It has come to our church and it has embarrassed the Kingdom of God."
Ellen DeGeneres axed Burrell from her show this week over the remarks, and Frank Ocean's mom Katonya Breaux called on her son to remove her from his Blonde track "Godspeed". And Janelle Monae, Octavia Spencer, and Pharrell, of the new film Hidden Figures, denounced Burrell's remarks. Burrell appears with Pharrell on a track in the film's soundtrack.