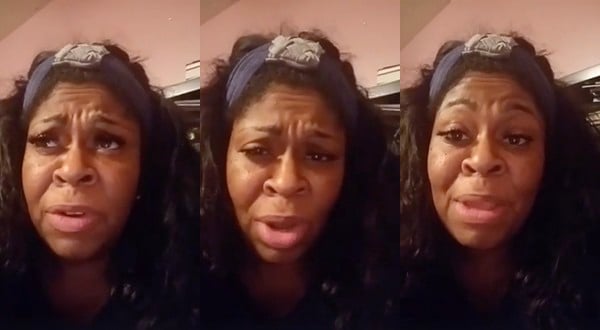 Gospel singer Kim Burrell is under fire for a sermon that surfaced on YouTube in which she calls gay people "perverted" and suggests people will die because of homosexuality in 2017.
Says Burrell to a crowded church:
"I came to tell you about sin… That sin nature, that perverted homosexual spirit is the spirit of delusion and confusion, it has deceived many men and women and it has cast a stain on the body of Christ. You as a man, you open your mouth and take a man's penis in your face, you are perverted. You are a woman and will shake your face in another woman's breast, you are perverted. It has come to our church and it has embarrassed the Kingdom of God."
Watch: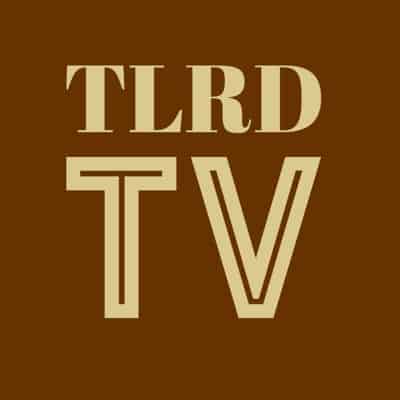 Burrell later went on Facebook Live to address the controversy.
She said:
"We're not in a war with flesh and blood. I came on because I care about God's creation. And every person from the LGBT and any other kind of thing that is supporting gay, I never said LGBT last night, I said S-I-N. And whatever falls under sin was preached. What was posted isn't how I preached too, but only that. Isn't that something. That is the design of the enemy to make it look like I have a personal agenda against people."
Burrell added: "To every person who is dealing with the homosexual spirit, I love you because God loves you…but God hates the sin."
She also said she wouldn't "take it back" or "backtrack" on her thoughts.
Watch:
After further social media outrage, Burrell claimed in a second video that she never said all gays are going to hell and blasted her critics:
"I was addressing church people. See how misconstrued you got it? … I never said God was killing gays in 2017. I said people who operate with that spirit in the church, with deception and attached themselves, are going to have to face the master. That's what I said, and death is attached to their behavior…If that's you, okay. But I never said LGBT, gays are going to die in 2017. Y'all stop that."
Watch: