2017: Resolutions all gay men should consider.
https://www.youtube.com/watch?v=gG2fTqouc-0
LINDSEY GRAHAM. Trump should be trusting US intelligence, not Julian Assange.
WIKILEAKS. Trump called it "disgraceful" in 2010 and called for "death penalty" for their actions. "His 2010 comments are in sharp contrast to his decision Wednesday morning to invoke WikiLeaks founder Julian Assange, who claimed in a new Fox News interview that the Russian government was not the source of the hacks during the presidential campaign."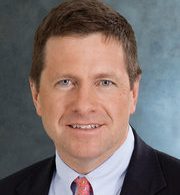 DRAIN THE SWAMP. Trump nominates Goldman Sachs lawyer to head up SEC: "Mr. Clayton advised Goldman Sachs on perhaps its most important deal, the $5 billion investment by Warren E. Buffett's Berkshire Hathaway amid the financial crisis. Mr. Clayton's wife works as a private-wealth adviser at Goldman."
RELEASE THE RETURNS. Democratic bill would require Trump to release tax returns, but: "is unlikely to be enacted with Trump taking office later this month and Republicans controlling both chambers of Congress."
JACKIE EVANCHO. Trump lied about her album sales, too:
https://twitter.com/realDonaldTrump/status/816718880731234304?ref_src=twsrc%5Etfw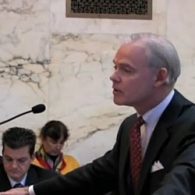 CHUCK COOPER. Lawyer who defended Proposition 8 assisting racist homophobe Alabama Senator Jeff Sessions for confirmation hearing: "Cooper, who is also under consideration to be the next solicitor general, is perhaps best known for his legal defense of California's Proposition 8, which banned gay marriage in the state. He is also a longtime Sessions pal: The two Alabamans met in the Reagan Justice Department in the 1980s, when Cooper was assistant attorney general in the Office of Legal Counsel and Sessions was serving on an advisory committee to the attorney general."
FLASHBACKS. Mariah Carey is still "mortified" about her New Year's Eve performance.
ZZZ. Dog is waken up by his own snoring.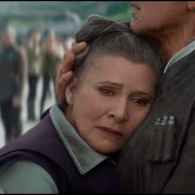 STARS CLAIMED BY 2016.  A list of celebs and noteworthy LGBTQ figures who died last year: "Perhaps compounded by social media and therefore our ability to know anything and everything that goes on, and in an instant, and certainly aided and abetted by the unfortuitous deaths of quite a few undisputed icons between last January and this December, this feels like the cruelest year on record for the unexpected demises of household names, as well as the inevitable ends of people who had lived long, full lives, and yet seemed as if they'd never die."
BEDTIME STORIES. With Tom Hardy and his dog Woodstock.
WAYBACK MACHINE. Kellyanne Conway in high school.
Behold @KellyannePolls in high school. pic.twitter.com/ReqPjYeQxS

— Yashar Ali 🐘 یاشار (@yashar) January 4, 2017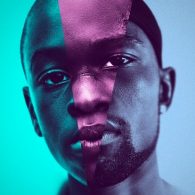 MOONLIGHT. Barry Jenkins and Tarell Alvin McCraney grew up in the same Miami neighborhood but never met until they made the Oscar contender Moonlight: "This is the neighborhood where the two men were raised, coming of age during the crack epidemic of the 1980s and '90s. The men did not meet until they were adults, but when Mr. McCraney, 36, and Mr. Jenkins, 37, teamed up to make "Moonlight," they saw the story — about a boy with an addicted mother, who grows up struggling to understand what it means to be gay — through the same eyes."
ANATOMY. There is a new human organ and its name is Mesentery: "Known as the mesentery, the new organ is found in our digestive systems, and it was long thought to be made up of fragmented, separate structures. But recent research has shown that it's actually one continuous organ."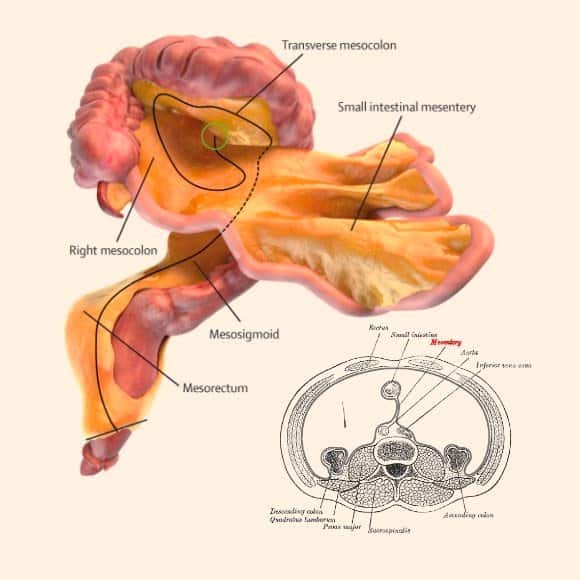 UNDER PRESSURE. Jennifer Hudson, Tom Jones, Gavin Rossdale, and Will.i.am perform the Queen classic on The Voice UK.
FARADAY FUTURE. The secretive electric car company just unveiled its first production vehicle at CES: "The crossover SUV, dubbed the FF91, features 130 kwh of battery energy, giving it more than 378 miles of range, the company claimed. It also has an open charging system, which means that it can take charge from any charging standard.  The company claims that the vehicle boasts 1050 horsepower and can go from 0 to 60 mph in just 2.39 seconds. That's quicker than Tesla's Model S P100D, which can reach 60 mph in 2.4 seconds." More HERE.
https://www.youtube.com/watch?v=1Y8hUf0Np6k
ATLANTA. American Idol contestant Bo Bice is upset he got called "white boy" at a Popeye's.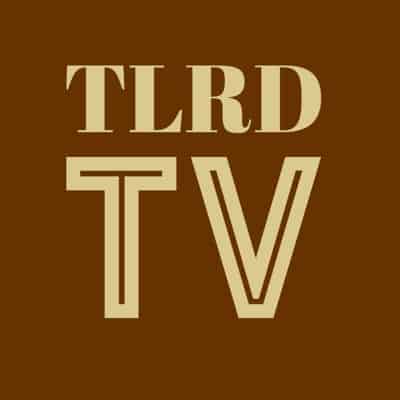 HUMP DAY HOTTIE. Doctor PK.
https://www.instagram.com/p/BO2HZdegEMq/?taken-by=doctor_pk
https://www.instagram.com/p/BOznbb8g8-V/?taken-by=doctor_pk
https://www.instagram.com/p/BOjD0uzAg08/?taken-by=doctor_pk
https://www.instagram.com/p/BOGo_ShgW8Z/?taken-by=doctor_pk
https://www.instagram.com/p/BLIJhPJA3Px/?taken-by=doctor_pk