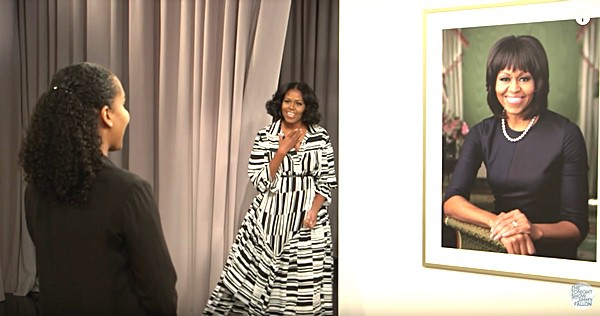 Michelle Obama made a final trip as First Lady to The Tonight Show and tears were shed as she surprised people who thought they were recording a 'thank you' message to her in front of a portrait.
Said one woman before FLOTUS popped out: "Because of you, I know that my race does not define who I am or what I can accomplish. For years, you have shown our nation countless times, that through dignity, compassion, and respect, we can overcome any hardships. Thank you for inspiring all Americans, including myself, for continuing to go high even when the challenges of life make us feel low."
Another man touched FLOTUS by telling her how she changed his daughter's eating habits: "I want to thank you because my daughter looks up to you, and I don't think she even exactly knows all the ways. She has a salad bar at her school so she tried it."
Watch: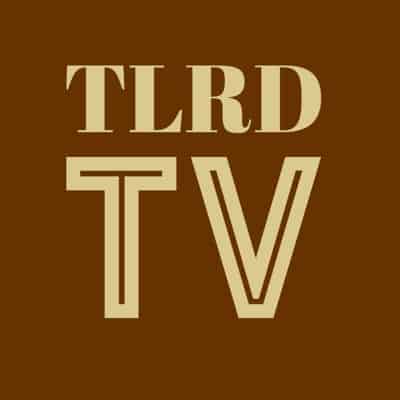 Fallon and the First Lady also wrote a bunch of humorous and touching Thank You notes to President Obama, Inauguration Day, and others.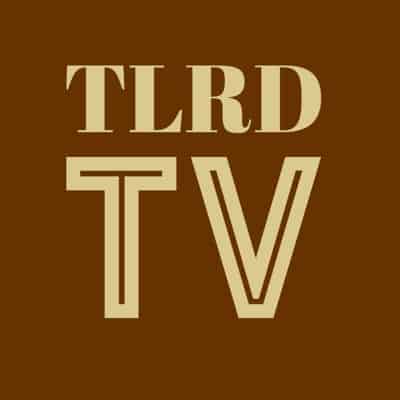 And she plays catchphrase like an ace.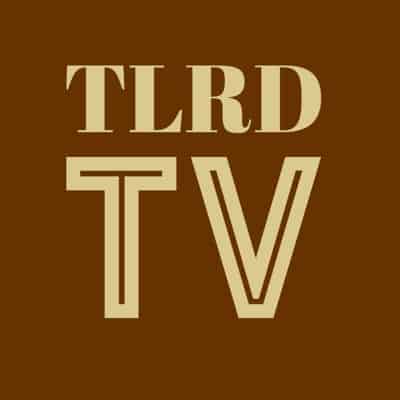 And here's the interview: