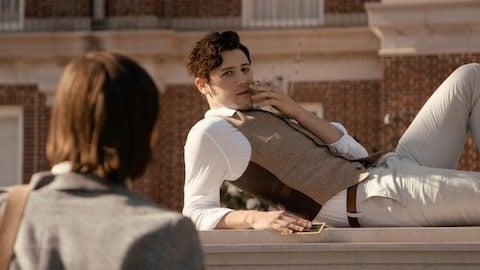 Check out our weekly guide to TV this week, and make sure you're catching the big premieres, crucial episodes and the stuff you won't admit you watch when no one's looking.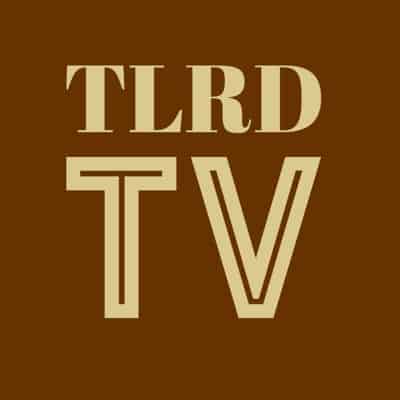 Do you believe in magic? Neither do we (at least not while you-know-who is in the White House). In the meantime, a boy could dream, right? Check out the season two premiere of The Magicians, a sort of edgier Hogwarts gone wild, including gay student Eliot (Hale Appleman). The new season bows Wednesday at 9 p.m. on Syfy.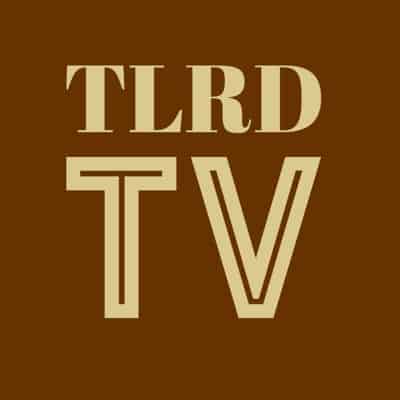 All aboard for Shondaland. The TV mastermind's Thursday night programming is back with new episodes of Grey's Anatomy, Scandal and How to Get Away With Murder starting at 8 p.m. Eastern on ABC.
https://www.youtube.com/watch?v=8AMiwKhm3uI
The CW drops their dark, creepy take on the Archie series starring former child star Cole Sprouse, and, honestly, I'm too old to understand almost anything going on. The brooding and the beautiful debut of Riverdale is Thursday at 9 p.m. Eastern.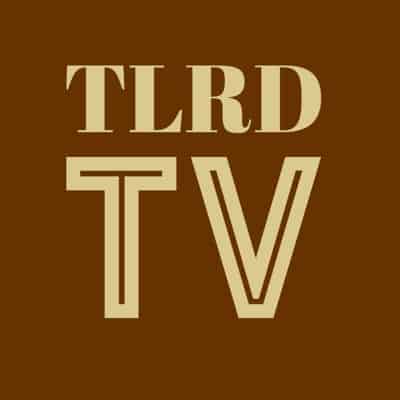 Pay homage to the late, great Debbie Reynolds with an all-day salute to the beloved screen legend Friday on Turner Classic Movies. Tune in at 6 p.m. Eastern to catch one of Reynolds' best-known performances in the 1952 movie musical Singin' In the Rain.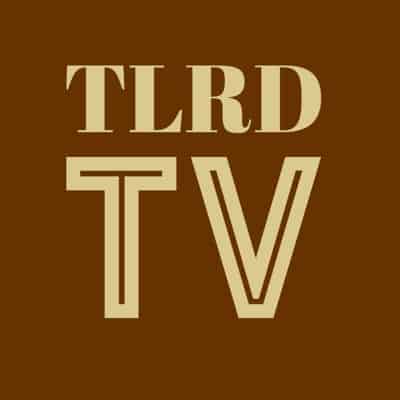 Award season barrels along with the Screen Actors Guild Awards getting handed out Sunday at 8 p.m. Eastern on TBS and TNT. Expect to see stars from critical darlings, including La La Land, Moonlight, Manchester By the Sea and Hidden Figures. Among the television series up for awards, the nominees include actors from Stranger Things, Game of Thrones, This Is Us and more.
What are you watching this week on TV?