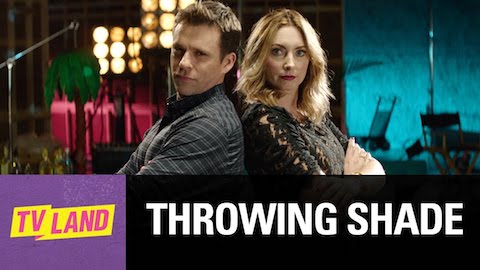 Check out our weekly guide to TV this week, and make sure you're catching the big premieres, crucial episodes and the stuff you won't admit you watch when no one's looking.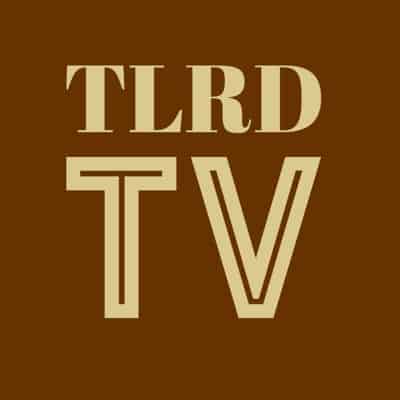 Your new favorite batch of utter garbage people are here courtesy Bravo. This batch of stumbling, sputtering, sloppy singles are living it up in a Hamptons house on the aptly-named Summer House, tonight at 10 p.m. Eastern on Bravo. Think of it as an East Coast counterpoint to Vanderpump Rules (which helped launch the series with a cross-over last week), which means at least a decent handful of beefy dumb bros to ogle, if nothing else.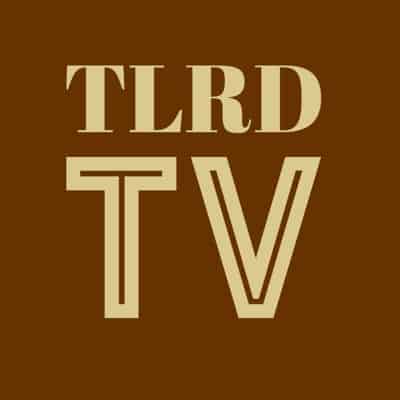 During its under-the-radar debut season last year, TV Land's Teachers hilariously satirized the kooky classroom teachers of Fillmore Elementary School. Now the gang is back for more misadventures in this offbeat comedy. The second season bows Tuesday at 10 p.m. Eastern.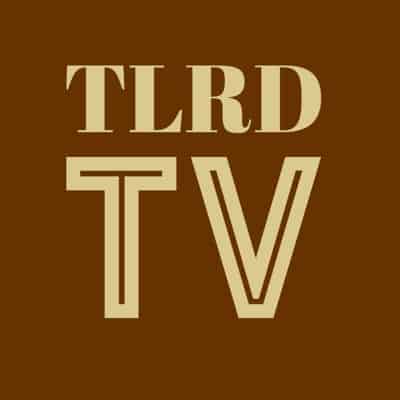 Podcast darlings Erin Gibson and Bryan Safi take their beloved show Throwing Shade from iTunes to TV Land for a new talkshow take showcasing their politically-charged pop culture points of view. With a focus on women and the LGBT community, the new series, premiering Tuesday at 10:30 p.m., is sure to be vital viewing.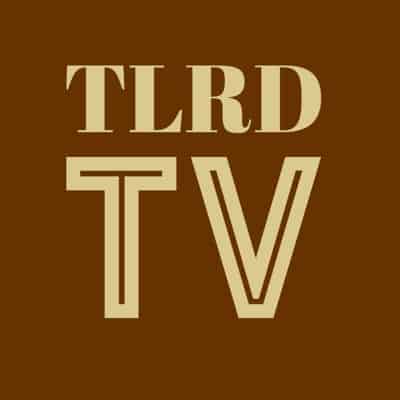 Hollywood hunk supreme Chris Pratt swings by his wife Anna Faris' sitcom Mom Thursday at 9 p.m. Eastern on CBS.
https://www.youtube.com/watch?v=lYYcZfAFwEA
Not like you'll need more reasons to burst into tears this weekend, but just in case the inauguration isn't enough of an emotional gutpunch, cry it out to Lifetime's remake of the classic tearjerker Beaches. Tune in Saturday at 8 p.m. Eastern to see Idina Menzel and Nia Long step into the roles made famous by Bette Midler and Barbara Hershey.
What are you watching on TV this week?