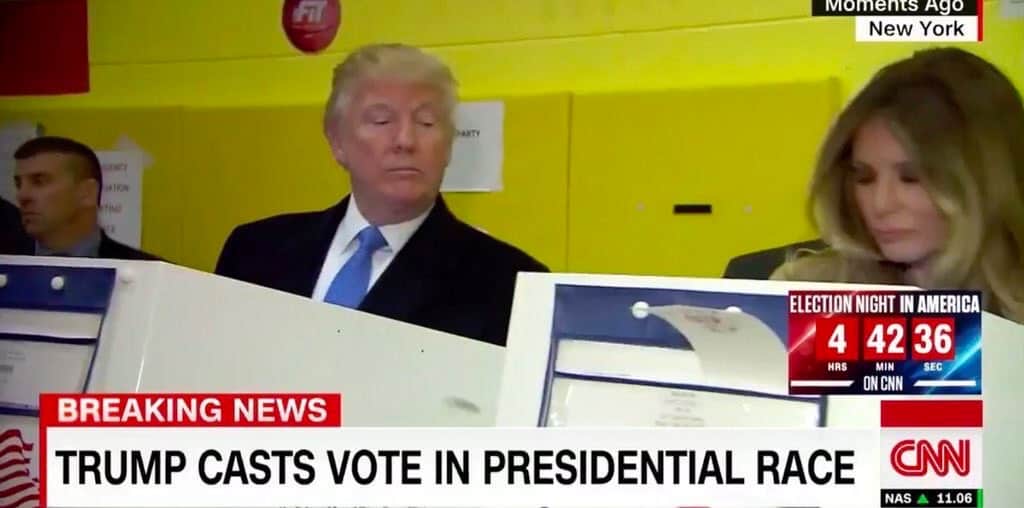 Guess what Donald Trump is calling for this morning, the day after being called out by the majority of major news outlets, including the New York Times, about his blatant lies on voter fraud in the November election?
An investigation into the 'voter fraud' that he concocted.
https://twitter.com/realdonaldtrump/status/824227824903090176
https://twitter.com/realdonaldtrump/status/824228768227217408
However, the researcher who produced the data suspected of being behind Trump's assertions, says his data was wrong, CNN reports:
Brian Schaffner, a political scientist at the University of Massachusetts, told CNN's Wolf Blitzer on "The Situation Room" Tuesday his study on voter fraud that is apparently being cited by the White House did not support the President's conclusions….
White House press secretary Sean Spicer did not say expressly on Tuesday which study Trump has read to support his claim of 3 to 5 million illegally cast votes, but a 2014 study by Jesse Richman and David Earnest found more than 14% of non-citizens in 2008 and 2010 "indicated that they were registered to vote."
The study was designed by Schaffner's Cooperative Congressional Election Study, but he told Blitzer that he and his colleagues spoke with voters who had self-identified themselves as "non-citizens" and discovered that they had all mistakenly clicked the wrong radio button during the survey — and they were all actually citizens.
And Seth Meyers has some words on it: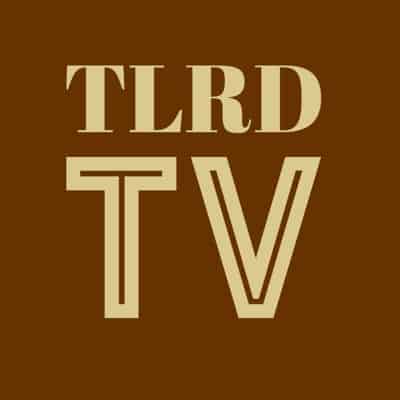 PS, we also have this to look forward to (not):
https://twitter.com/realdonaldtrump/status/824229586091307008