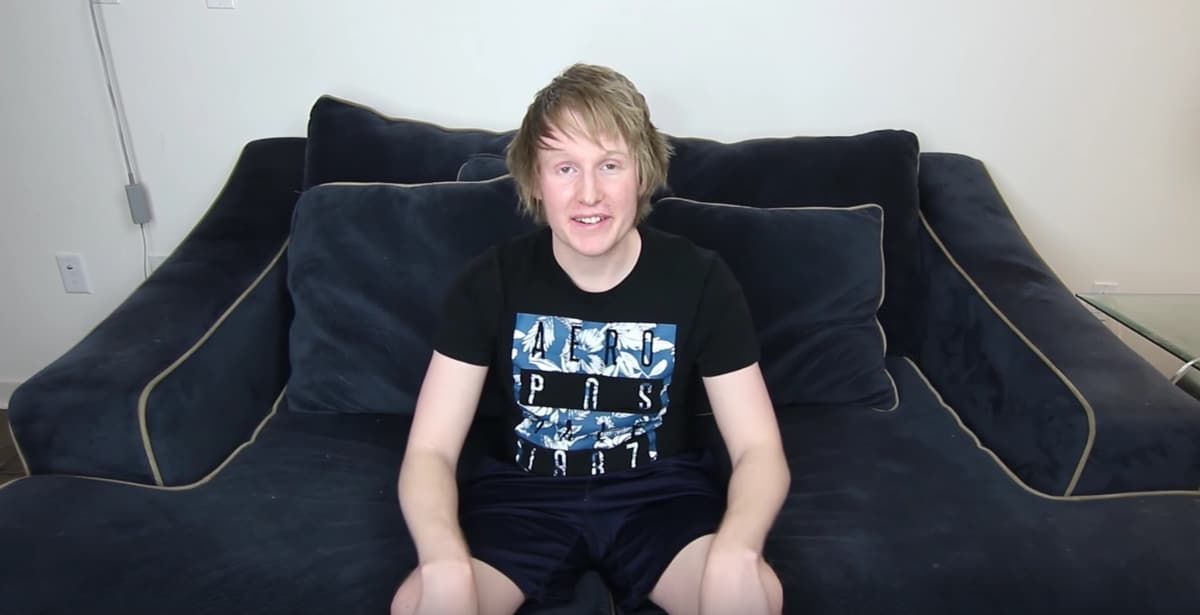 BryanStars, aka Bryan Odell, a 26-year-old YouTube personality with more than 140 million video views, came out as gay to his 716,000 subscribers on Saturday.
"I've been on YouTube for 8 years now, but this is probably the most personal video I'll ever make. I've wanted to make it many times," said Odell to his followers. "So, hello, my name is Bryan and I'm gay…I have not been able to say those words ever in my entire life to anybody."
Added Odell:
"I was actually called fag a lot when I was younger, and I went to church a lot as well. And at my church they preached and taught that you go to hell if you're gay and it was basically worse than any other crime…I grew up thinking that being different was a really really bad thing…certainly that being gay was a terrible thing…I'd say that one of the most amazing things about the past 10 years of my life is watching the world change so much. I've seen a president that says it's a beautiful thing to be gay."
Odell commenters have been overwhelmingly supportive.
"It sucks to lie about who you are to everyone," Odell said.
Watch: