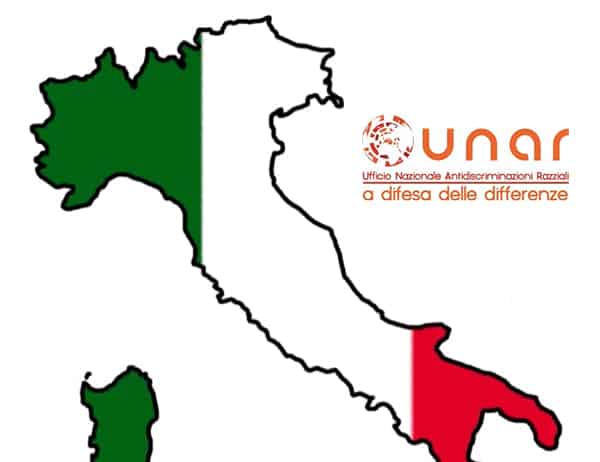 The head of Italy's anti-discrimination office UNAR, Francesco Spano, resigned Monday following a television "exposé" that purported to uncover illicit activities at three LGBT cultural centers the agency had funded.
Dopo il servizio di Filippo Roma https://t.co/lkR808pWCt si è dimesso il direttore dell'UNAR Francesco Spano. pic.twitter.com/eXM3XOJ4X5

— Le Iene (@redazioneiene) February 21, 2017
The National Office Against Racial Discrimination supports projects aiming toward combating discrimination of all sorts, including an LGBT refugee center in Bologna. The satirical, politically-themed television show Le Iene, or The Hyenas, aired a segment in which its correspondents visited the centers and reportedly uncovered masseurs offering sexual services and "dark rooms" set aside for sexual activities. These "gay sex clubs" are said to have been financed by up to 55,000 euros from UNAR.
However, Spano disputed the latter point, pointing out that his office finances specific projects rather than associations, and that the funds had been allocated and not yet distributed. He says he resigned in order to protect the good work the agency does:
 "I decided to resign not because I feel I am responsible for anything, as I consider what I have done over the last year to be correct, but out of respect for the office I had the honour of leading."
Italy's right-wing politicians seized upon the scandal as an opportunity to shut down a government organ that promotes diversity and tolerance. Giorgia Meloni, who heads the national-conservative party Brothers of Italy and was a mayoral candidate for Rome last year, called for the immediate closure of UNAR, echoed similarly by the Northern League and Forza Italia.
The populist, anti-establishment Five-Star Movement was more measured, calling for clarification on the agency's funding priorities. The Democraticy Party-led government has said the office will remain open, although greater oversight may be warranted.