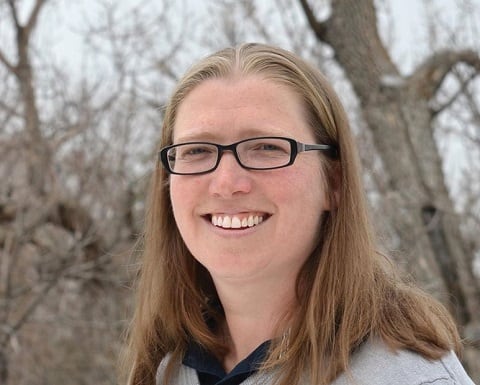 Montana House Republicans have killed a bill outlawing discrimination against LGBT people.
House Bill 417 had been tabled on Monday by GOP members of the House Judiciary Committee. Supporters asked the full House to override the panel's decision and bring the measure to the floor for debate and possible passage.
But the move failed 43-55, falling 17 votes short of the needed 60-vote super-majority to "blast" a bill from committee, as all but two Republicans voted against the move. The GOP holds a 59-41 majority in the Montana House.
Openly gay Rep. Kim Abbott (above) said prior to the vote:   
"On a road trip, thinking about these things that seem minor: Should we both go to check in at the hotel? Is it going to cause an issue? Will we have to lie? Will we be humiliated? … I'll tell you what – it takes a cumulative toll on your spirit. [This bill] will give an expectation that I shouldn't be discriminated against because of my sexual orientation. It will change behavior – laws do that."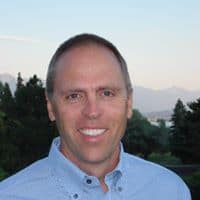 However, GOP Rep. Greg Hertz (right) said the bill should not come to the floor because the issue is better-handled on the local level and passing a statewide law would be a "mandate" that could divide some communities, reports KTVQ.
"I believe we will eventually get to the correct position where we need to get, but we need to continue this discussion, and I think this discussion needs to continue out in our communities," he said. "Let the citizens talk about this. We'll eventually get there like we have on so many other issues."
All 41 Democrats in the House and two Republicans voted in favor of bringing the bill to the floor. However, fifty-five Republicans voted against it and two – Mike Cuffe and Adam Hertz – did not vote.
The GOP holds a 59-41 majority in the Montana House.