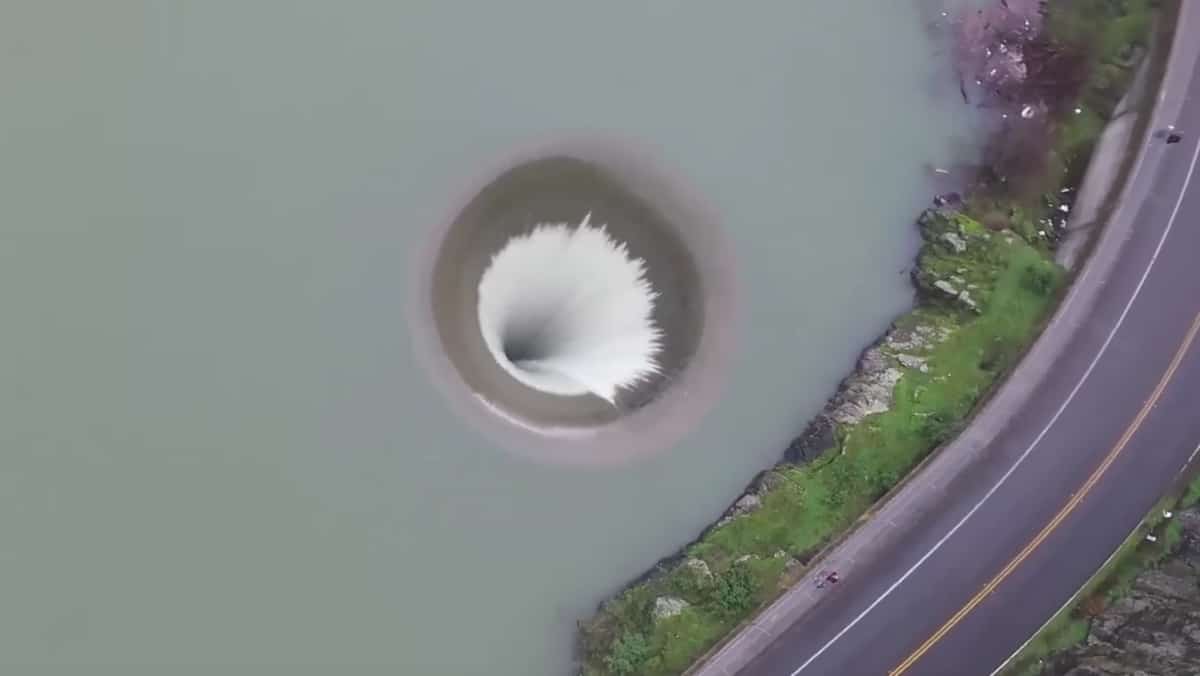 The 'Glory Hole' spillway has overflowed in California's Lake Berryessa for the first time in 10 years, due to heavy rains in the state, and the unusual water sphincter has been captured in majestic drone footage.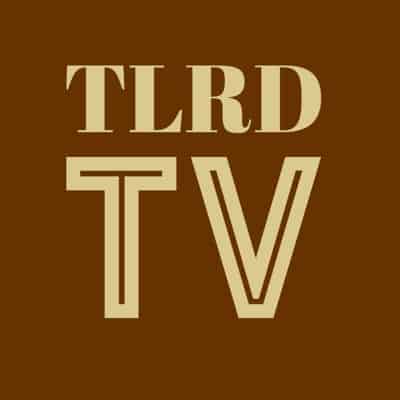 In this case, the spillway is in the lake created by the building of the Monticello hydroelectric dam in 1963, which has been filling up in recent weeks as the California countryside has been lashed with heavier than usual storms.
The glory hole, a 72-foot (22-metre) in diameter spillway capable of swallowing up 48,400 cubic feet of water per second, is now in operation and is drawing spectators keen to get an eyeful.
"I would say it's a big drain in the lake," said Sarah McBride, a public affairs specialist with the Bureau of Reclamation. "It's unusual to see a spillway like that. We have people coming out there. It's definitely a sight to see."
Aside from public interest, the unusual spillway is also generating some fun headlines: