DEPARTURES. Tamron Hall leaving NBC News. "I will miss you and I will be rooting for all of you except for the backstabbing trash devil executives and that show wrecking trick demon Megyn Kelly!"
KELLYANNE CONWAY. Berkeley students protesting Milo Yiannopoulos "don't even know what they're protesting."
.@KellyannePolls: What has these protesters at Berkeley so upset? Is it the free speech? pic.twitter.com/MgTAWNmIff

— FOX & friends (@foxandfriends) February 2, 2017
NEIL GORSUCH. In collegiate LGBTQ debate, Trump's SCOTUS pick defended discrimination.
EXTREMISM. Trump to focus counter-extremism program solely on Islam.
TRUMP. Business interests in the mideast.
https://www.instagram.com/p/BP75TeMBxXW/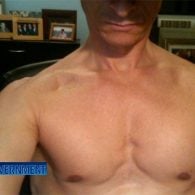 ANTHONY WEINER. Former congressman may face 15 years in prison: "Weiner could face up to 15 years in prison if charged with production of child pornography in connection with sexually-charged images and messages shared with the North Carolina teen. A lesser count of receipt of child pornography carries a shorter sentence of five years."
LADY GAGA. She takes the Super Bowl spotlight, but how will she use it?
BEN CARSON. HUD nominee thought a concentration camp joke would be appropriate after a Holocaust survivor received an honorary degree.
https://www.youtube.com/watch?v=M1kXjrg9FPs
LONDON. National Trust and National Archives to recreate gay bar based on photographs: "Freud Café, which is close to the original site of The Caravan, will be transformed in March for the Queer City project celebrating London's gay scene between 1918 and 1967. This year marks the 50th anniversary of the passing of the 1967 Sexual Offences Act, which decriminalised homosexuality in England and Wales. "
ALABAMA. Judge orders state to pay $315K in fees over gay marriage battle.
ROB MALLARD. Star of Britain's Coronation Street comes out as gay.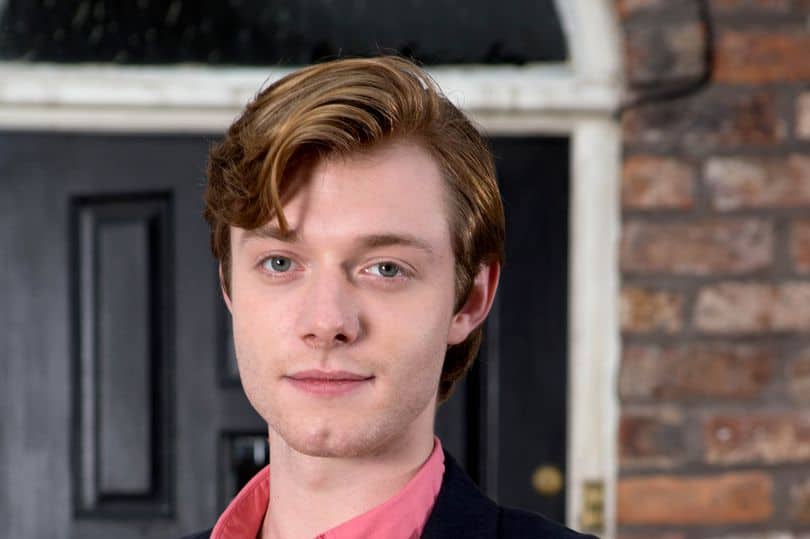 QUEENS. NYPD seek suspect who used gay slur before assaulting man at Jamaica subway station: "At around 9:30 p.m. on Saturday, Jan. 14, a 27-year-old individual was exiting the Jamaica Center Parsons Boulevard/Archer Avenue subway station. As he was leaving, an unidentified man got into an argument with the individual about his clothes and called him a 'f—ot,' according to police."
SNAGGLEPUSS. The D.C. comic character is about to get a very gay reboot. "I envision him like a tragic Tennessee Williams figure," Russell said. "Huckleberry Hound is sort of a William Faulkner guy, they're in New York in the 1950s. Marlon Brando shows up, Dorothy Parker, these socialites of New York from that era come and go."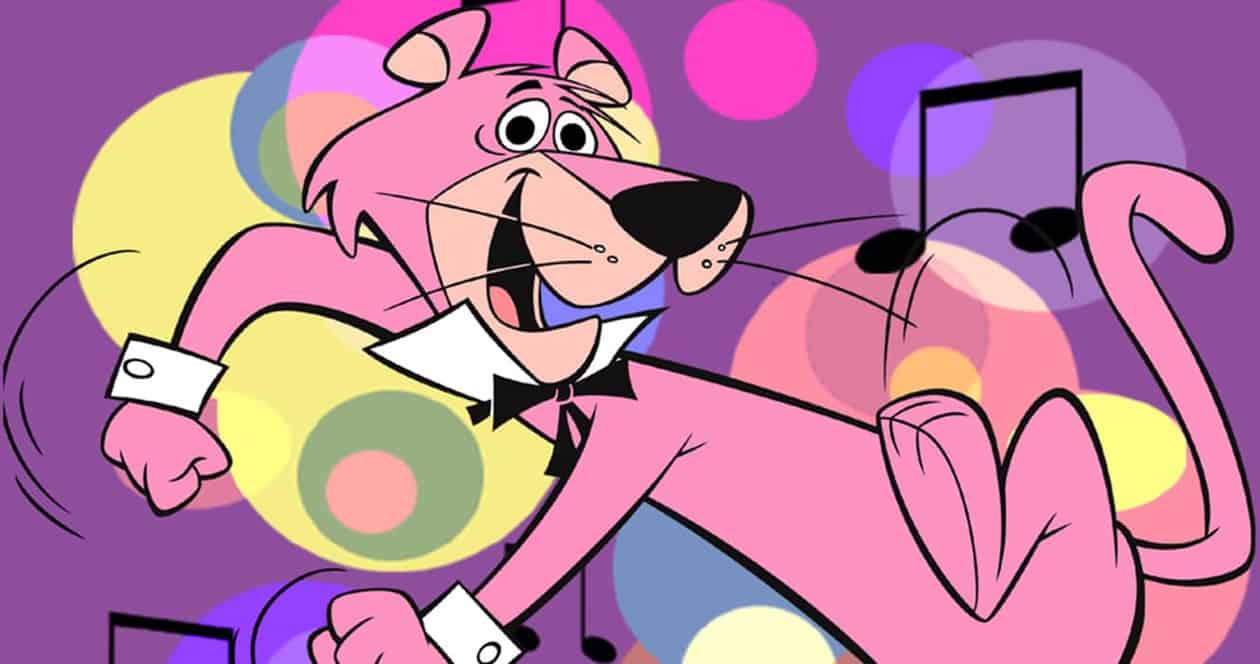 CHARLIE WEBER. How to Get Away With Murder actor strips down for Schön.
HENRY CAVILL. The Superman actor has been enjoying physical rehab.
NEW TRACK OF THE DAY. Blondie "Fun".
ANIMAL FRIENDSHIPS. Baby anteater and its stuffed teddy bear.
THIRSTY THURSDAY. Amoila Cesar.
https://www.instagram.com/p/BP3kBe3ANL2/?taken-by=amoila_cesar