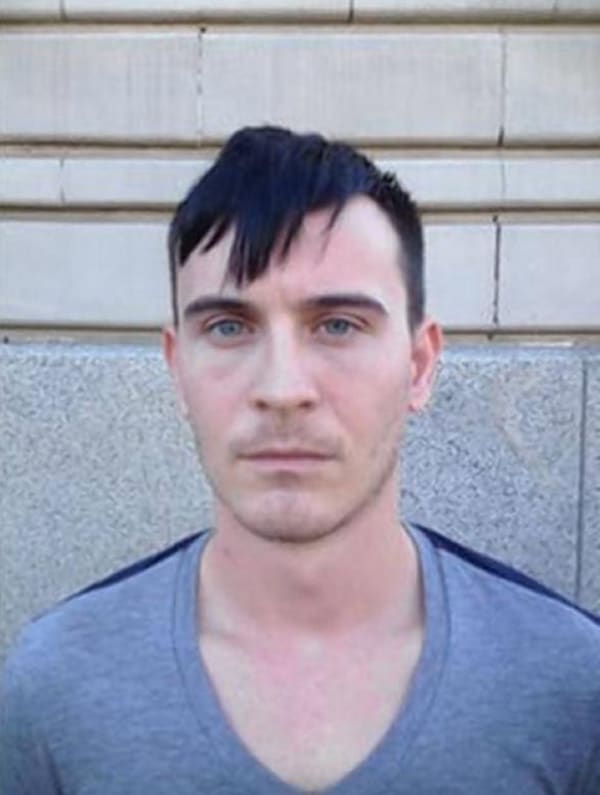 Two Hungarian men have been found guilty of trafficking three gay men and forcing them into prostitution in Miami and New York.
Defense lawyers for Viktor Berki (above) and Gabor Acs  – also gay men from Hungary – insisted that the victims fabricated the mistreatment as a way to avoid being deported back to Hungary.
Three Gay Hungarian Men Freed After Horrifying Years As Forced Sex Slaves: Viktor Berki and Andras … http://t.co/9iB3uZvacd #gay #news

— Gay_Actuality (@Gay_Actuality) October 9, 2014
However, Berki and Acs were convicted of human trafficking, conspiracy and racketeering. According to the Miami Herald, the case is a first for Florida prosecutors because the victims were gay men forced to prostitute themselves for months in New York and Miami.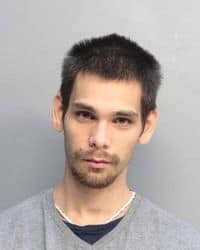 Prosecutors had already won a conviction against a third man involved in the ring. In 2015, Andras Janos Vass was convicted at trial and sentenced to just over 11 years in prison.
In closing arguments, prosecutor Brenda Mezick said:
"These victims were no match for these defendants. They were 20-year-olds who didn't have enough education, who were desperate for money, who came over here without speaking the language, barely any U.S. money to their name.
"Human trafficking, modern-day slavery, is not tolerated for anyone, and all are protected."
The two men will be sentenced at a later date but could face more than 200 years in prison.