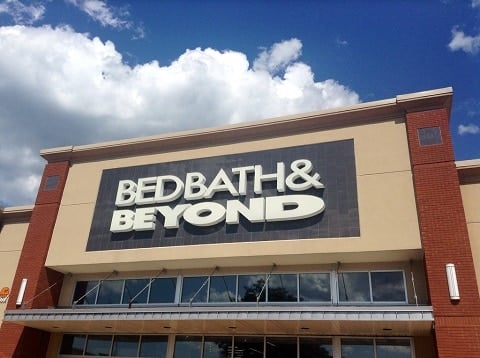 Two men have been arrested at a New Jersey Bed Bath & Beyond for having sex on a display bed in the store.
Police officers responded to the Route 3 Riverfront shopping center on Monday following a report from a witness that two men were engaged in a sex act.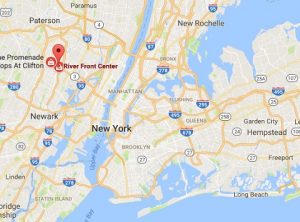 The two men – both aged 28 – were charged with lewdness, criminal mischief and possession of marijuana, according to police records.
NorthJersey.com reports that one or both of the men were found to be infected with scabies.
Police reports indicate that the arresting officers were exposed to the mites.The officers were treated at a local hospital and released, though they were on leave for a few days to avoid contaminating the Clifton Police Department's offices. The booking station had to be fumigated by exterminators to prevent any spread of scabies.
In a statement, Jessica Joyce, senior manager of Bed Bath & Beyond's public relations and social media, said:
"Out of an abundance of caution, the incident-related merchandise and display was immediately pulled from the floor and discarded. We will continue to take steps to assure that our store and merchandise continues to be safe for our customers and associates. If any customer feels uncomfortable in our store for any reason, we will of course attempt to address such a situation in an appropriate manner."
The identities of the two men are protected by the Health Insurance Portability and Accountability Act because they were found to be suffering from a health condition.
(Image labeled for reuse with modification via Google)