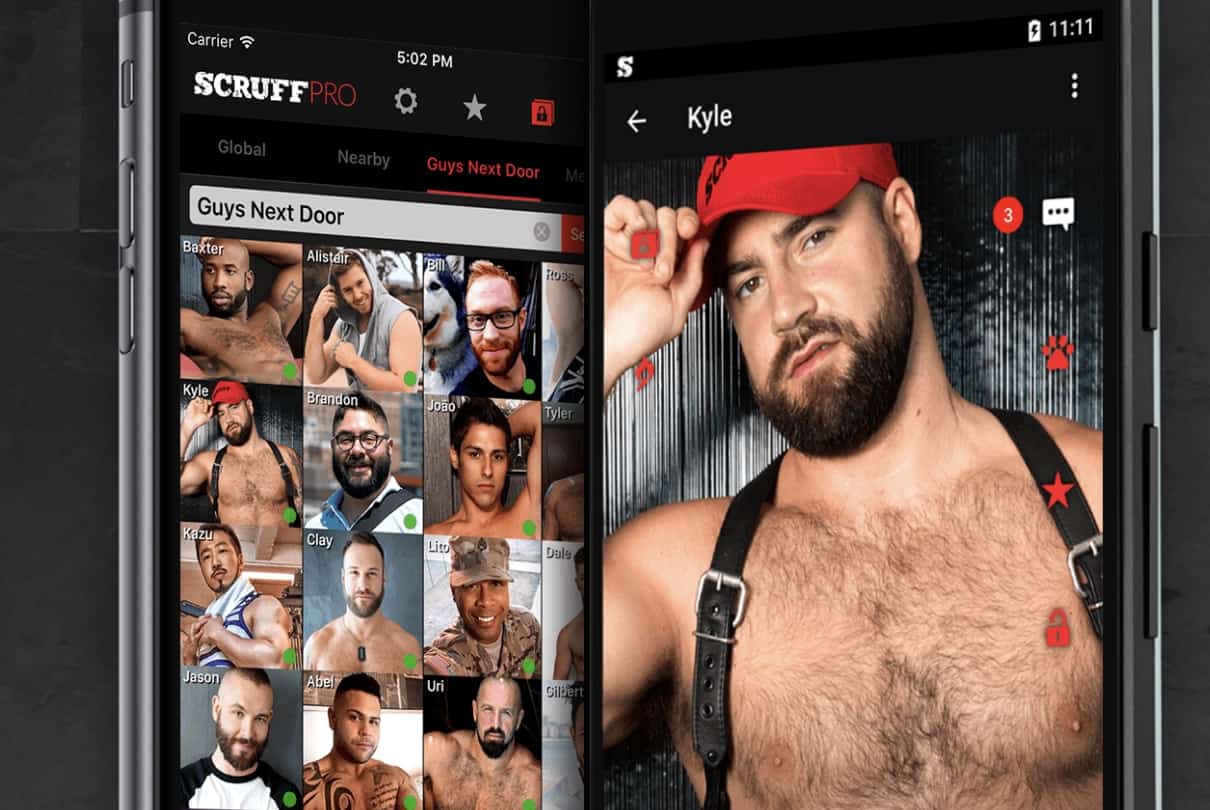 A Vancouver man says he was denied entry to the U.S. after a U.S. Customs and Border Patrol officer demanded he unlock his phone, searched his computer, and looked at his Scruff profile and other sex-related accounts, Canada's Daily XTRA reports:
The officer suspected the man was a sex worker because he found messages from the man saying he was "looking for loads," and assumed it meant he was soliciting sex for cash.
While the misunderstanding might sound funny, it underscores the bitter reality that non-Americans have very few rights at the border, and that even suspicion of criminal behaviour can be used to deny non-Americans entry.
André, a 30-year-old Vancouver set decorator who declined to give his full name for fear of retaliation from US Customs, describes the experience as "humiliating."
The customs officer also reportedly looked at his profile on BBRT, a barebacking hook-up site, and emails attached to a Craigslist account containing sex ads.
André asked for the interrogation to end and did not enter the U.S. When he tried to enter the country again the next month he brought evidence of employment and deleted the apps from his phone – but he was again barred because the officers said the deletions were suspicious.
"While Americans have an absolute right of entry into the country, they can still be detained or have their electronic devices seized," writes Daily XTRA's Rob Salerno. "A non-American who is asked to hand over their devices and passwords is faced with the dilemma of protecting their privacy or potentially being denied entry to the US."
There are several websites that offer advice to protect the privacy of your data at the border, but ultimately, if US Customs officers want your data, they will either get it or keep you out of the country. You can limit the risk to your privacy by not traveling with your devices or deleting apps, messages and photos from your devices, and logging out of social media sites before you travel.
"For Scruff members traveling to a country that may demand access to profiles and social media apps before entry, simply deleting the app and reinstalling upon re-entry is always an option," says Scruff CEO Eric Silverberg. "Scruff synchronizes your profile to the cloud, so after reinstalling you may login to regain access to your messages, favourites, albums, etc."
"That said, the best defense against unwarranted searches and seizures by the government is to work to elect leaders who share these ideals and values," Silverberg says.
Full story here.