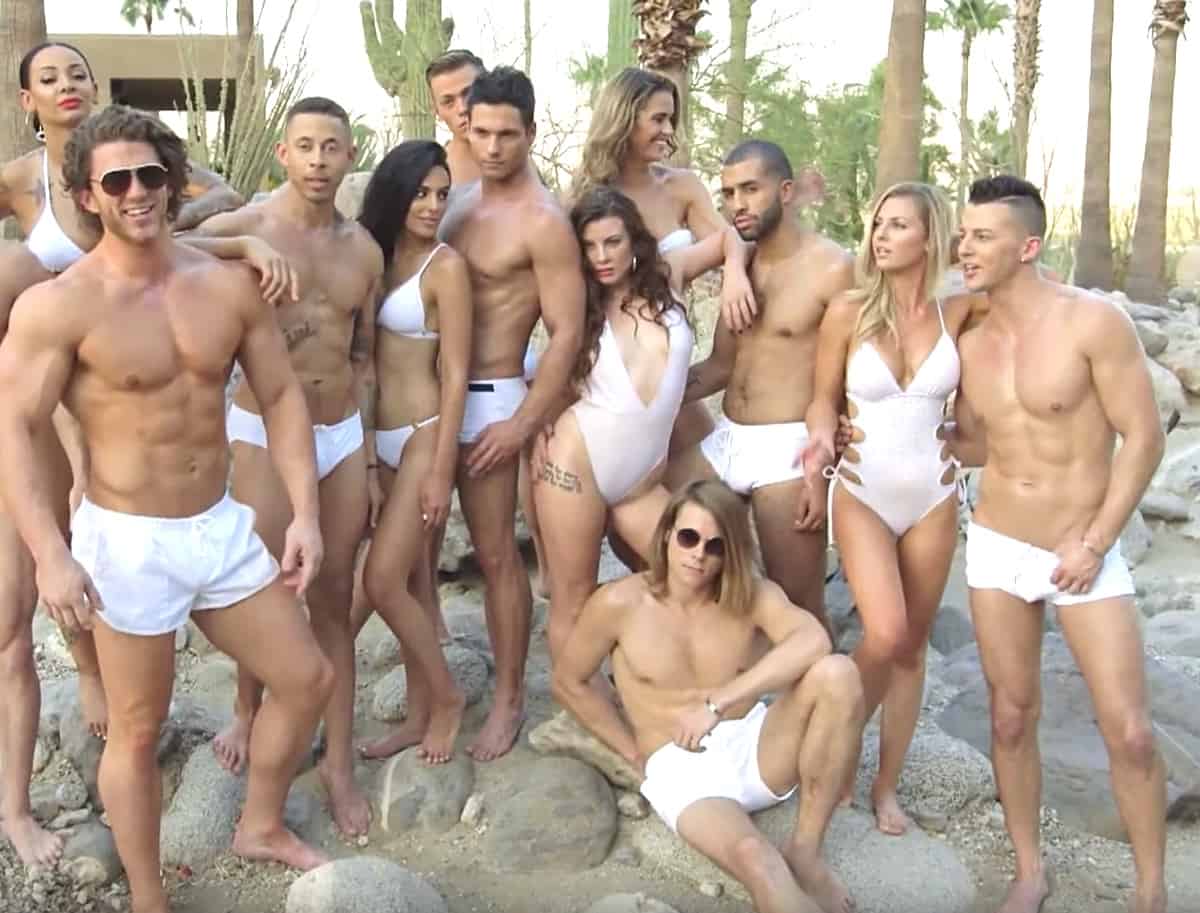 West Hollywood's most famous gay bar The Abbey is now the subject of a reality show (or "docu-series" as they're being called these days) that bears a striking resemblance to the Bravo show shot just next door: Vanderpump Rules.
The show focuses on the bar's employees, the show's celebrity guests, and lots of skin.
And that's Billy Reilich from The Cream Pies who later became Ellen's gardener.
Watch: