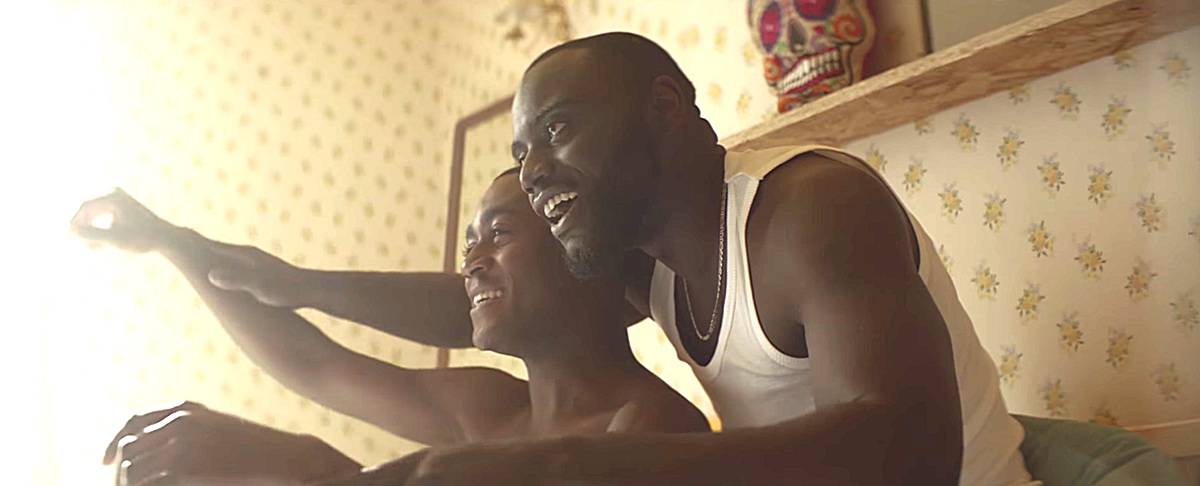 The video for Clean Bandit's gorgeous new single "Symphony" is out and tells the tragic tale of a symphony conductor who loses his boyfriend in an accident.
Said Clean Bandit member and co-director Grace Chatto of the clip: "The conductor leads the symphony orchestra that we are part of. Through music, he finds strength going through heartbreak and loss. We always direct and make our own music videos, but this is the first time we have attempted such a linear narrative."
The track features the stunning voice of Swedish singer-songwriter Zara Larsson. The video stars Michael Akinsulire as the conductor and Josias Bertrand as his boyfriend.
Watch: