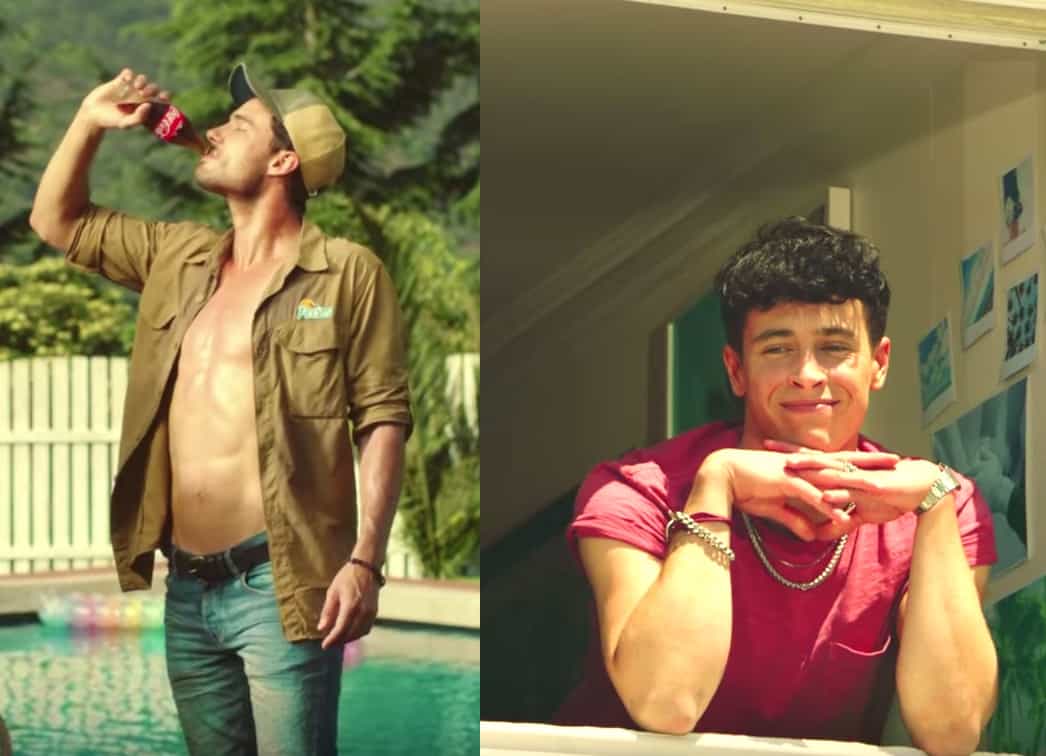 The new Coca-Cola pool boy is so hot that both sister and brother are fighting for his affections in a new ad, part of its "Taste the Feeling" campaign.
You'll have to watch it to see who wins.
With the pool boy ad, "we wanted to position an ice-cold Coca-Cola as the ultimate object of desire, but also tell an emotional, human story – pretty much following the spirit of the campaign to integrate product benefits with emotional brand values," Rodolfo Echeverria, the marketer's VP-global creative, stated in an email interview.
Asked about the connection to previous hunky Coke ads he said: "This story has more layers, including a 'wink' that touches on our point of view regarding diversity and inclusion. We are managing our culturally relevant messages organically within our campaign spots not as the main subject of the story but as subtext."
Watch:
https://www.youtube.com/watch?v=wWBQP-bxfX0