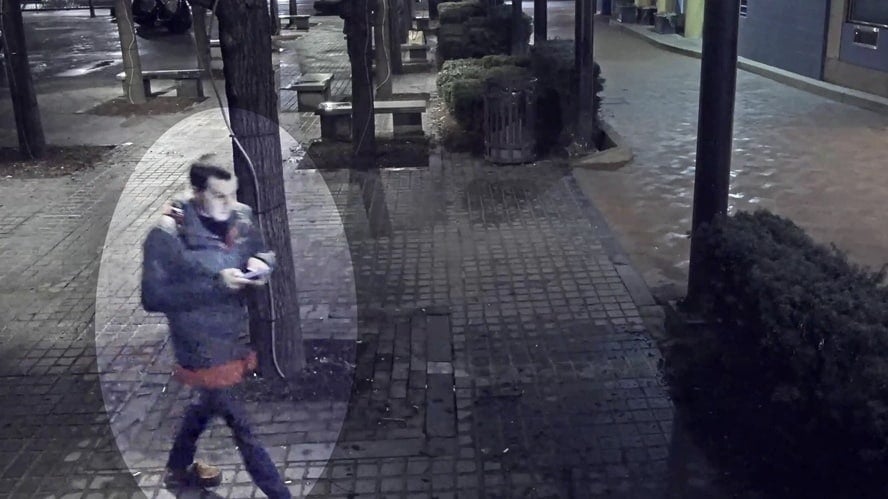 Some sad news out of the Pittsburgh area.
The body of Dakota James, a graduate student at Duquesne University, has been found in the Ohio River.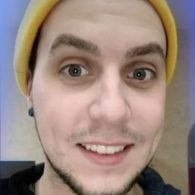 WPXI reports:
Dakota James, 23, had last been seen Jan. 25 in downtown Pittsburgh. Surveillance video showed him walking in Katz Plaza that night. Authorities were called Monday, more than a month later, to the Ohio River in the area of Royal Avenue. Crews recovered James' body from the water.
The circumstances surrounding James' disappearance and death remain unclear. James had been in Pittsburgh since August 2015, when he moved to the area to earn his MBA at Duquesne University.
Last week WTAE reported that James was using the Grindr app prior to his disappearance and his mother was seeking more information from the company, but was not getting it:
Grindr (sic) did not provide all the information that we need. They only gave you the minimal (information) that they are required by the so called law. We will continue to fight to get more information," wrote Pamela James in a Facebook post directed toward Pittsburgh police.
Pamela James believes her son was using the Grindr app prior to his Jan. 25 disappearance and wants police to solicit, or the company to offer, more data and information.
It's unclear exactly what type of information the family wants from Grindr, but such apps typically have location data as well as logs of messages between users.
"I think Grindr should help in this case any way that they can," said Alistair McQueen, a bartender at The Blue Moon in Lawrenceville where he said the James case is often discussed.
Watch today's report on James:
Duquesne University President Ken Gormley released the following statement:
"Dakota and his family have been in our prayers throughout this difficult ordeal. I am deeply saddened to learn of the tragic outcome, and I extend my deepest sympathy to Dakota's family and friends on behalf of the entire Duquesne University community."