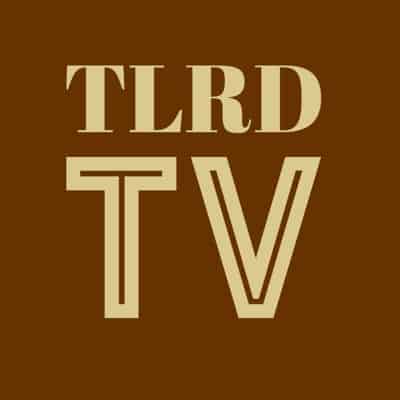 PAUL RYAN. Breitbart publishes 2016 audio of the House Speaker: "I am not going to defend Donald Trump, not now, not in the future."
GINGER. Patrick Stewart and his foster dog are ruling the internet right now.
REORGANIZING. This is how the obliterations of the federal government begins.
TOM PRICE. Health and Human Services Secretary dodges on Trump promise of nobody losing health care coverage: "What we're saying is that the current system has failed. You got one-third of the counties in this nation that are only offering one coverage policy. Five states, only one coverage policy," he said. "Premiums going up, deductibles going up. "The fact is that the current system has failed."
WATCH: "Are you saying no one is going to lose coverage under this plan? That's what the president promised." @savannahguthrie to Tom Price pic.twitter.com/IitStdeqaf

— TODAY (@TODAYshow) March 14, 2017
MORE TIME. DOJ stonewalls on evidence of Trump's wiretapping claims:"A spokesman for the Republican-controlled House Intelligence Committee has asked the Justice Department to provide any evidence of the president's wiretapping claims before a March 20 hearing, and warned it could use a "compulsory process" if it doesn't get answers."
LUKE EVANS. Singing Adele in the shower.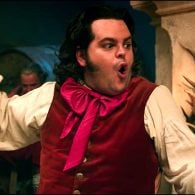 BEAUTY AND THE BEAST. Disney pulls film from Malaysia after they demand the "gay moment" be cut. "Abdul Halim Abdul Hamid, film censorship board chairman, said he did not know why the film was postponed by Disney, as it had been approved by the board apart from a minor gay scene. He said scenes promoting homosexuality were forbidden and that the film was given a P13 rating, which requires parental guidance for children under 13 years of age."
NEW YORK. Bill would make city's single occupancy bathrooms in public places gender-neutral.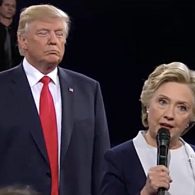 GAME CHANGE. HBO team to take on the 2016 presidential race: "HBO is set to chronicle the events of the recent presidential election, much as they did in 2012 telepic Game Change — only this time it will be expanded to a miniseries. Also like Game Change, the yet-to-be-titled project will be directed by Jay Roach and based on source material from Mark Halperin and John Heilemann. The duo's book about Trump's stunning 2016 upset over Hillary Clinton is set to be published by Penguin Press."
JAI COURTNEY. Wet t-shirt stud.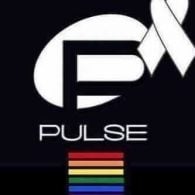 BARRY MILLER. Orlando businessman starts scholarship fund for gay students to honor Pulse victims: "Barry Miller said Monday the fund would award 10 scholarships each year, each worth $4,900. Students would have to self-identify as "out," attend an institution of higher learning fulltime and have a 3.0 GPA."
GREGORY ANGELO. Log Cabin Republican leader defends Trump: "What I see time and again with Trump is someone who is trying to strike a balance. Trying to strike a balance between LGBT equality, LGBT advocacy organizations and people who prioritize so-called religious freedom and evangelical Christians. And I don't think that any one decision changes that as his rightful place as the most pro-LGBT Republican president."
WITH EVERY HEARTBEAT. Robyn joins The xx for performance at Brixton Academy.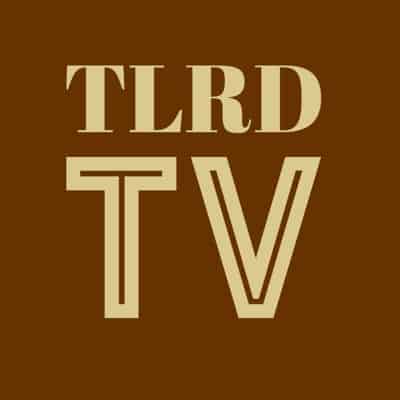 THIRSTY THURSDAY. Gustavo Guzman.
https://www.instagram.com/p/BPnmw5UjMgx/?taken-by=gusalguzsil
https://www.instagram.com/p/BPF0lNnFaXW/?taken-by=gusalguzsil
https://www.instagram.com/p/BO3rXtEjCmP/?taken-by=gusalguzsil
https://www.instagram.com/p/BM_36x3Dvz6/?taken-by=gusalguzsil
https://www.instagram.com/p/BKCAt-Vg3CY/?taken-by=gusalguzsil