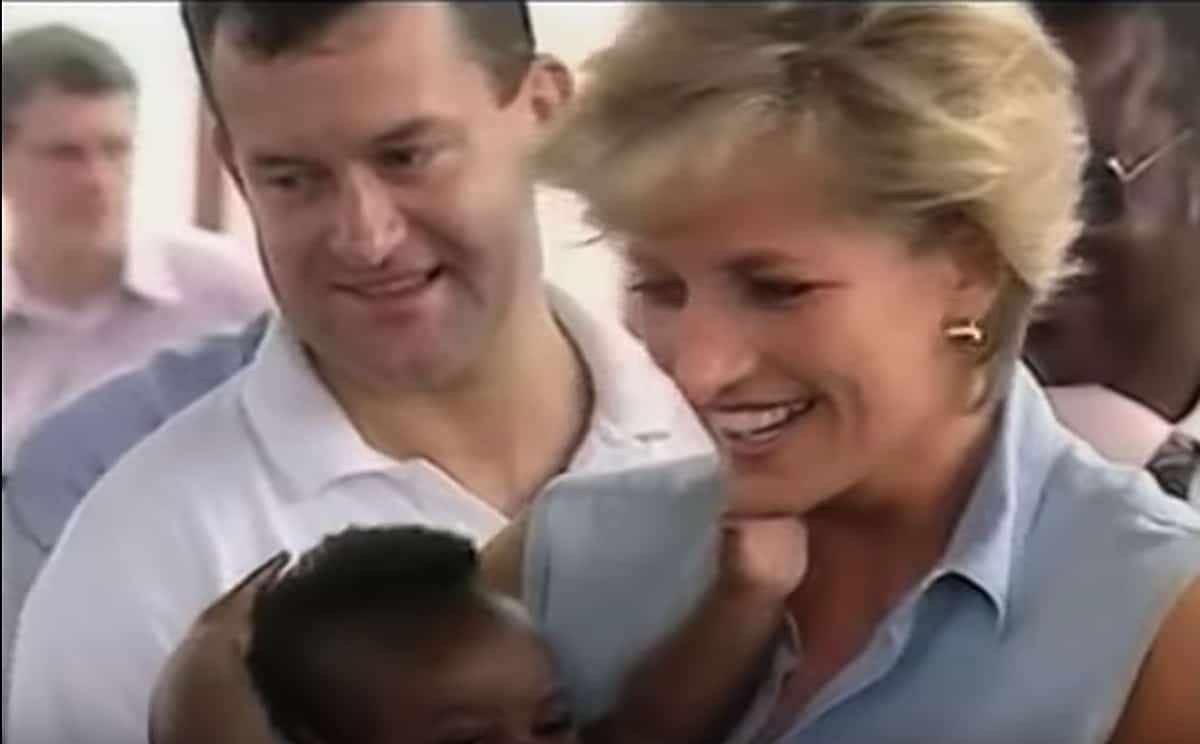 Princess Diana's personal butler Paul Burrell, her "rock", has come out as gay and announced he is marrying his partner of 10 years, Graham Cooper, in April.
He also says that Diana is the only one woman who knew he was gay for many years.
Sources said the pair, who are former business partners, kept their romance quiet and Burrell only recently broke the news to his two sons. His family and close friends were delighted they have found happiness and finally decided to formalise their love.
A source said: "He's so much happier now that he can tell the world and be comfortable with himself and his relationship."
They are due to tie the knot in a circus-themed ceremony next month at a five-star venue in the Lake District.
Burrell, who made his millions spilling Royal secrets, writing books and as a star on ITV's I'm A Celebrity, Get Me Out Of Here in 2004, has repeatedly denied claims he is gay — despite various rumours and allegations. In 2008 he faced claims from an alleged former lover that they had been together in secret.
Burrell recently divorced is wife Maria after 33 years.