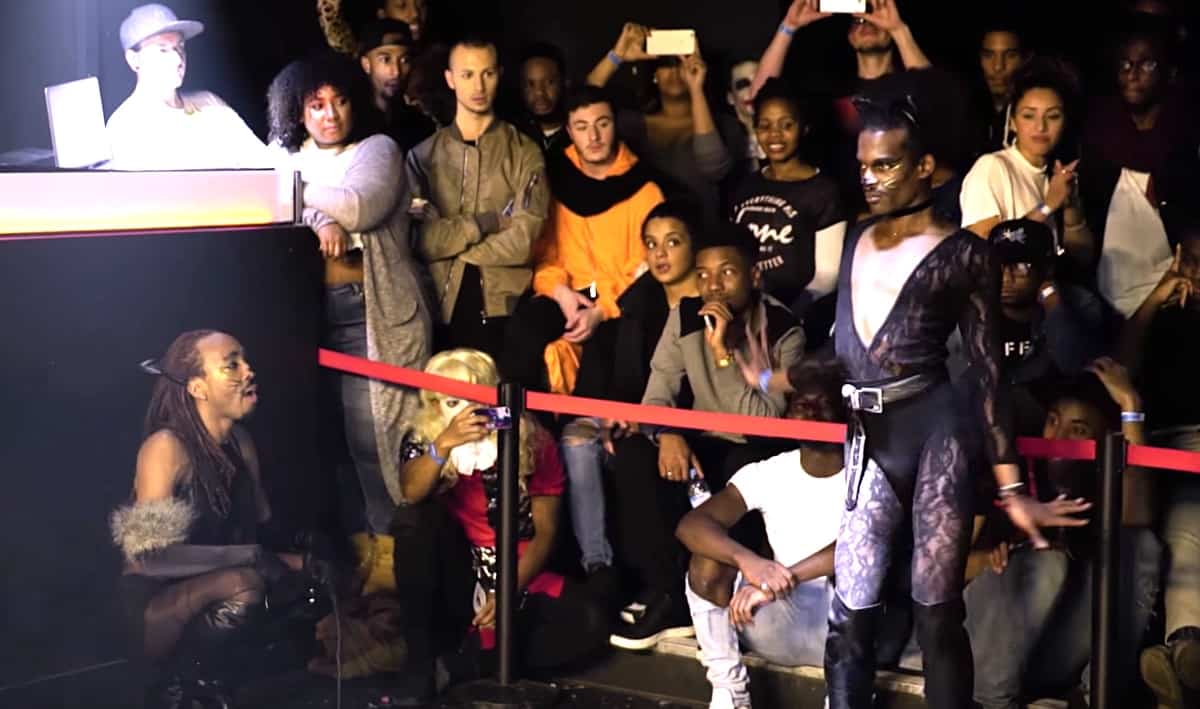 The short film Still Burning (the title pays homage to the iconic doc Paris is Burning), directed by Nick Rowley, follows a young man from Guadeloupe living in Paris as he helps his brother prepare for his first voguing ball.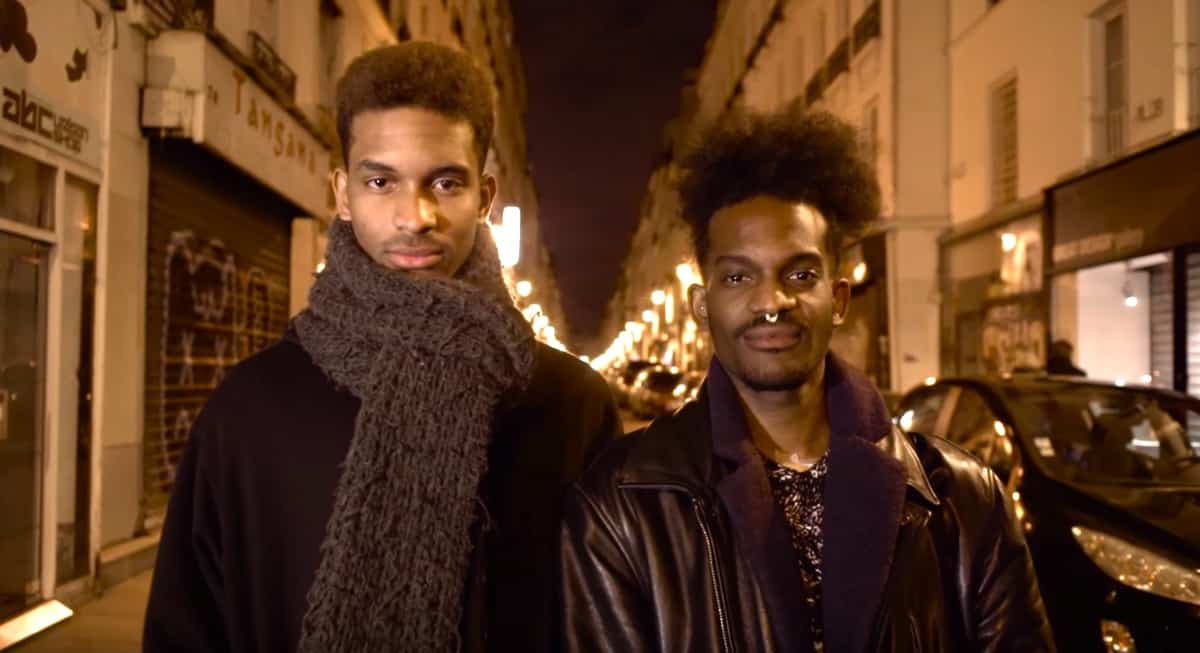 The voguing scene in Europe is still very much alive and growing, according to Rowley. "I hope people can connect to that journey of acceptance and coming of age and the kind of family relationship within the voguing houses."
The film is part of BFI Flare, the LGBT film festival in London and you can watch it in full below.
Watch:
https://www.youtube.com/watch?v=m1vMmetKIsk
Here also is a discussion with Rowley about the film: