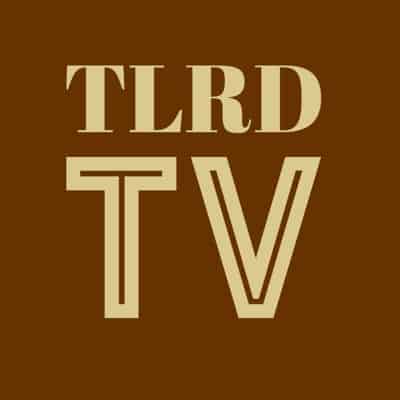 Attorney General Jeff Sessions has recused himself from inquiries into the Trump administration's contacts with Russia.
Mr. Sessions said he made the decision after meeting with senior career officials at the Justice Department. He said he would not take part in any investigations "related in any way to the campaigns for president of the United States."
He also strongly denied that any of his conversations with Russian officials were related to the presidential campaign. And he said he did not intend to deceive the Senate when he said he had no such meetings with Russian officials.
The remarks by Mr. Sessions came not long after President Trump on Thursday expressed his support for Mr. Sessions and said he should not recuse himself from the investigation. Mr. Sessions was a key adviser and surrogate for Mr. Trump's campaign.