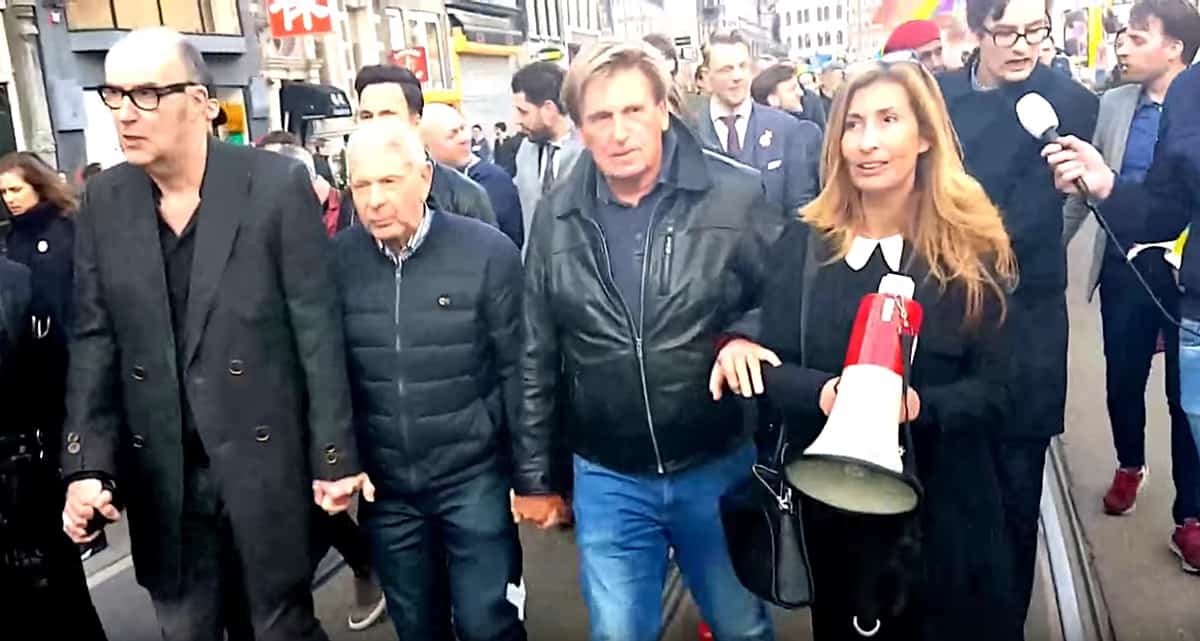 More than 2,000 people, many hand-in-hand, took part in a march through Amsterdam to oppose violence against LGBT people in response to a gay couple who were brutally attacked for holding hands this week.
The demonstration was triggered by a gay couple being beaten up in Arnhem over the weekend. They were walking home from a party around 4:00 a.m. on Sunday morning. When they reached the Mandela Bridge a group of young people attacked them. Both were injured, one lost a few teeth. According to the victims, they were attacked because they were holding hands. Five boys aged 14 and 16 years and a 20-year-old man were arrested. One of the suspects now claims that the couple started the fight. The couple denies this.
Gay couples in Amsterdam and Eindhoven were also attacked over the weekend.
Last year the police received 600 reports linked to sexual orientation, according to NU.nl. Most of these reports involved gay men being scolded or insulted and eggs being thrown against their windows. 180 reports involved physical violence or the threat of physical violence.
A number of Dutch celebrities took part in the march, including Henny Huisman, Frits Barend and leader of the Amsterdam LGBT police team Ellie Lust. Musician Douwe Bob was also there. "With this you can let the rest of the Netherlands know what we think about this. I find it very nice to be able to be here and to march along. We have one message we want to convey and that is love." he said to AT5
Watch: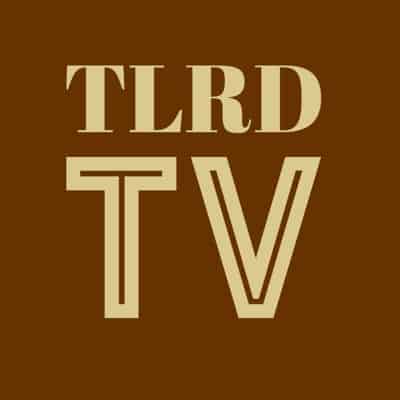 The attack has prompted a nationwide show of support against the attack by men holding hands in public, including even Dutch lawmakers.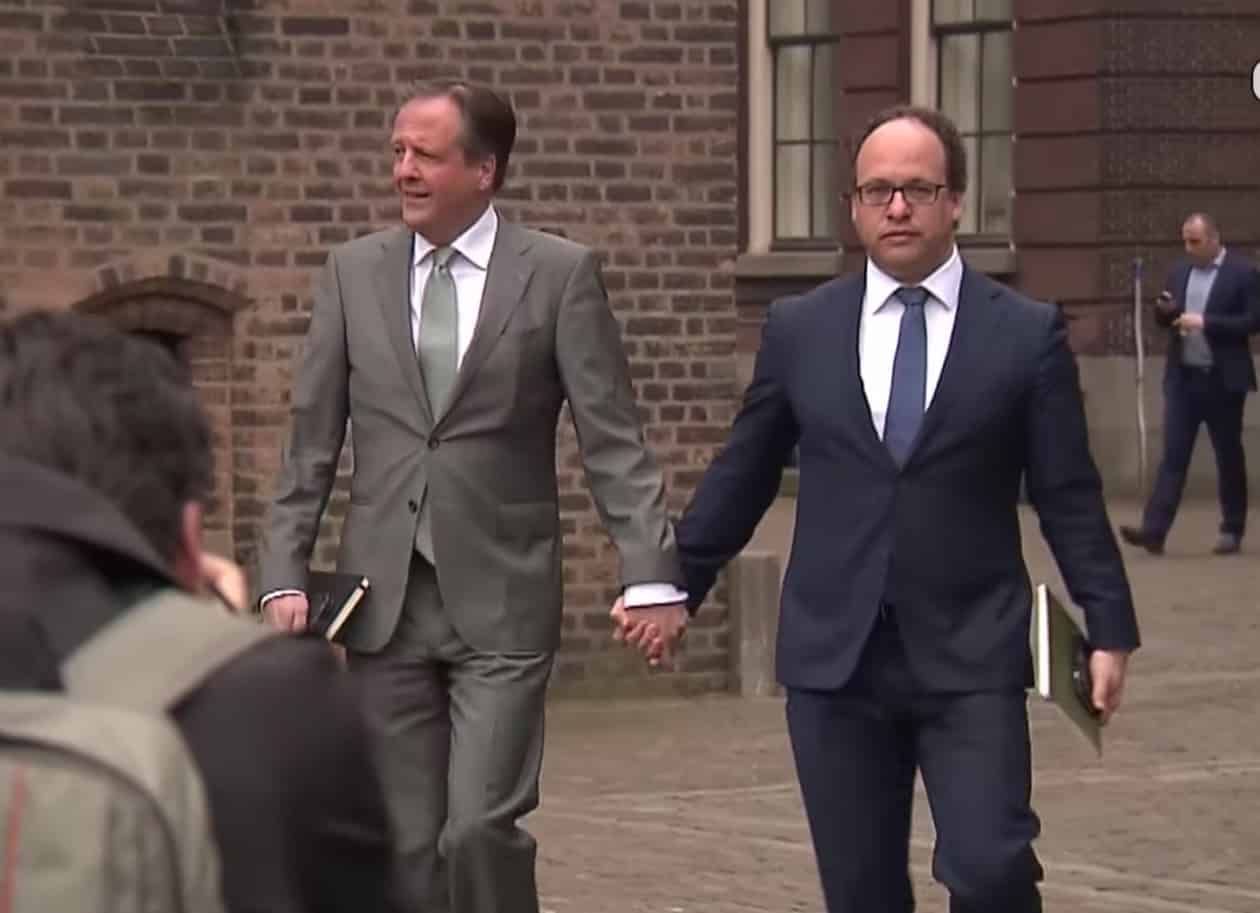 RTL News reported on the attack:
When they reached the Nelson Mandela Bridge they were confronted by a group of six to eight young men. "I think they were Moroccans. They began to shout: disgusting, dirty, homo, such things. We shouted something back and walked on, but all of a sudden they came after us." Jasper said to RTL.
Before they knew what was happening, the two men were pulled apart. "Suddenly I saw a guy pull bolt cutters out of his jacket and I heard Ronnie screaming: Jasper, Jasper, they knocked all my teeth out of my mouth'." When Jasper reached his partner, Ronnie was covered n blood. "He was very upset. I immediately called 112. The ambulance took us to the hospital, where his lip was attached."