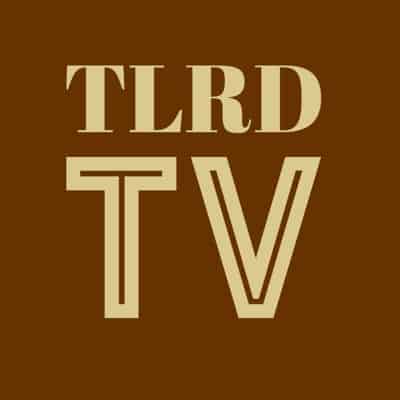 SWORN IN. Neil Gorsuch sworn in as Associate Justice of the Supreme Court.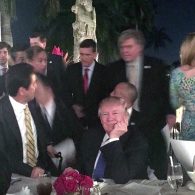 MAR-A-LAGO MEETING. Trump and the Koch brothers: "Three people familiar with the interaction said it occurred when Trump stopped by as the billionaire brothers were eating dinner with conservative media entrepreneur Chris Ruddy, a friend of the president who is a member of Mar-a-Lago and is known to hold court with his guests at the membership-only club. The sources describe the chat as agreeable, but did not disclose the subject of the conversation."
SUPERMAN. Henry Cavill in Christopher Reeve's Superman suit.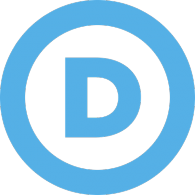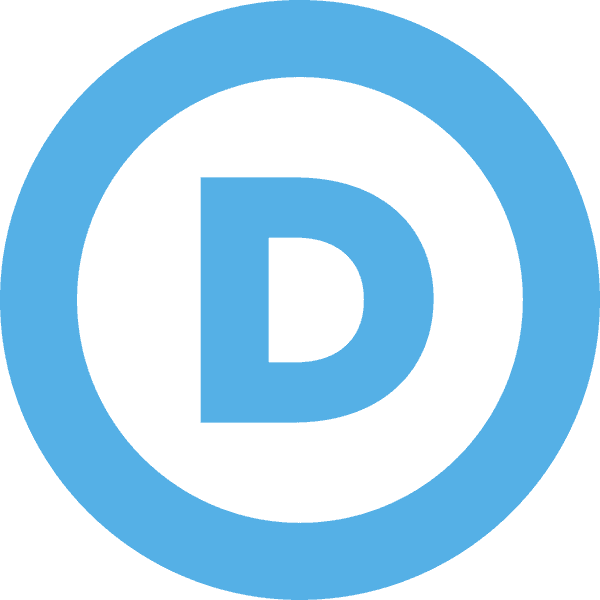 MIDTERMS. Democrats eyeing House seats: "Republicans controls both the House and Senate, but the unified GOP Congress might not last past the midterms. House Republicans are seeing signs that Democrats could take a significant number of House seats in the 2018 elections. President Trump's approval ratings currently sit in the low 40s — a historic low for this point in a presidency. The GOP Congress, meanwhile, has achieved no major legislative goals in Trump's first 70 days in office."
BROOKLYN. Man fatally stabbed by boyfriend after apparent domestic incident.
POMPEII. Embracing figures could have been gay lovers.
MALE MODEL MONDAY. Joseph Bruzas. More here.
DREAMING. Scientists announce breakthrough: "Scientists have unpicked the regions of the brain involved in dreaming, in a study with significant implications for our understanding of the purpose of dreams and of consciousness itself. What's more, changes in brain activity have been found to offer clues as to what the dream is about."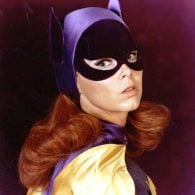 LUNCH. Decomposing bat found inside Walmart salad.
GEORGIA. Young gay Democrat runs for office: "Andrew Niquette, a 19-year-old Albany resident, is running for the Georgia General Assembly next year, hoping to an unseat a longtime incumbent. But he's set his eyes on higher office and is building his political resume, including a trip to the Democratic National Convention last year and working with the campaigns of Bernie Sanders and Hillary Clinton"
ST. LOUIS. Tabbi Katt crowned Miss Gay Missouri American 2017.
TYSON BECKFORD. His Chippendales debut.
https://www.instagram.com/p/BSmeiFqhlZO/
RETURNING. Chelsea's Back.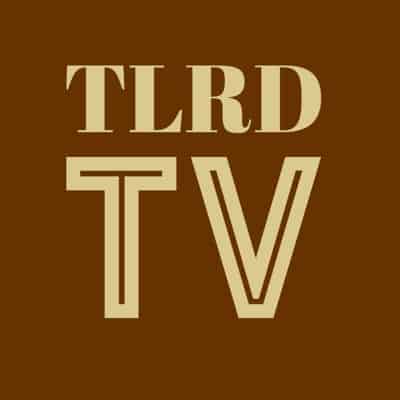 NEW TUNE OF THE DAY. Carly Rae Jepsen's "Cut to the Feeling".
[soundcloud url="https://api.soundcloud.com/tracks/316827493″ params="color=ff5500&auto_play=false&hide_related=false&show_comments=true&show_user=true&show_reposts=false" width="100%" height="166″ iframe="true" /]
TRAILER OF THE DAY. Risk. "Filmed over six years including through the 2016 presidential election and up to the present moment, RISK takes viewers closer than they have ever been before to Julian Assange and those who surround him."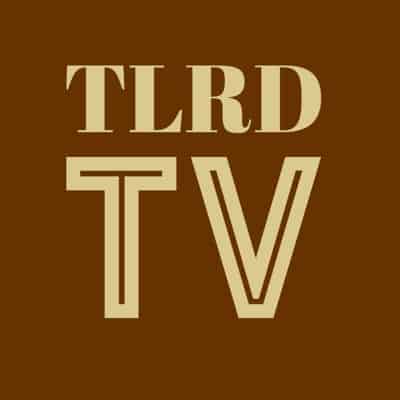 MONDAY MUSCLE. Levi Darby.
https://www.instagram.com/p/_vVaYew3TB/?taken-by=levisgram