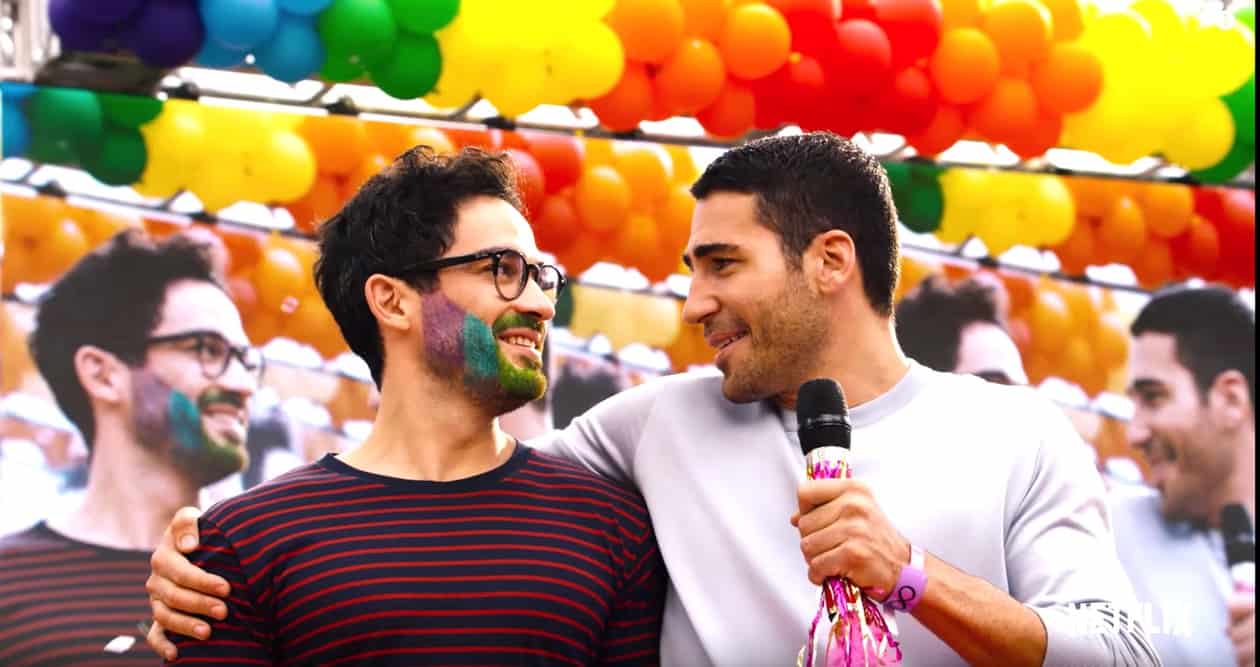 The Wachowskis' brilliant series Sense8 is returning to Netflix on May 5 and the trailer has arrived.
…it seems like they won't be hiding from their foe, the dreaded Whispers, choosing instead to the take the fight to him. That won't stop the dangers they face though, as BPO — the shadowy organization hunting down sensates — is still gunning for them… as well as others like them.
Complicating matters for everyone involved is the fact that there's a lot happening in their own lives. Last year's Christmas special saw different members of the cluster experience all kinds of highs and lows. On the optimistic end, Capheus and his transport services developed a fan following, Nomi and Amanita were able to adhere to their regular Christmas traditions (despite being on the run), Lito came out publicly, and Kala settled into her marriage with Rajan. On the worrisome end, Wolfgang is in the middle of brewing Berlin gang tensions, Sun might not be able to get out of prison anytime soon, and Riley is helping Will sink deeper into a heroine-fueled lifestyle in a bid to escape Whispers.
Watch: