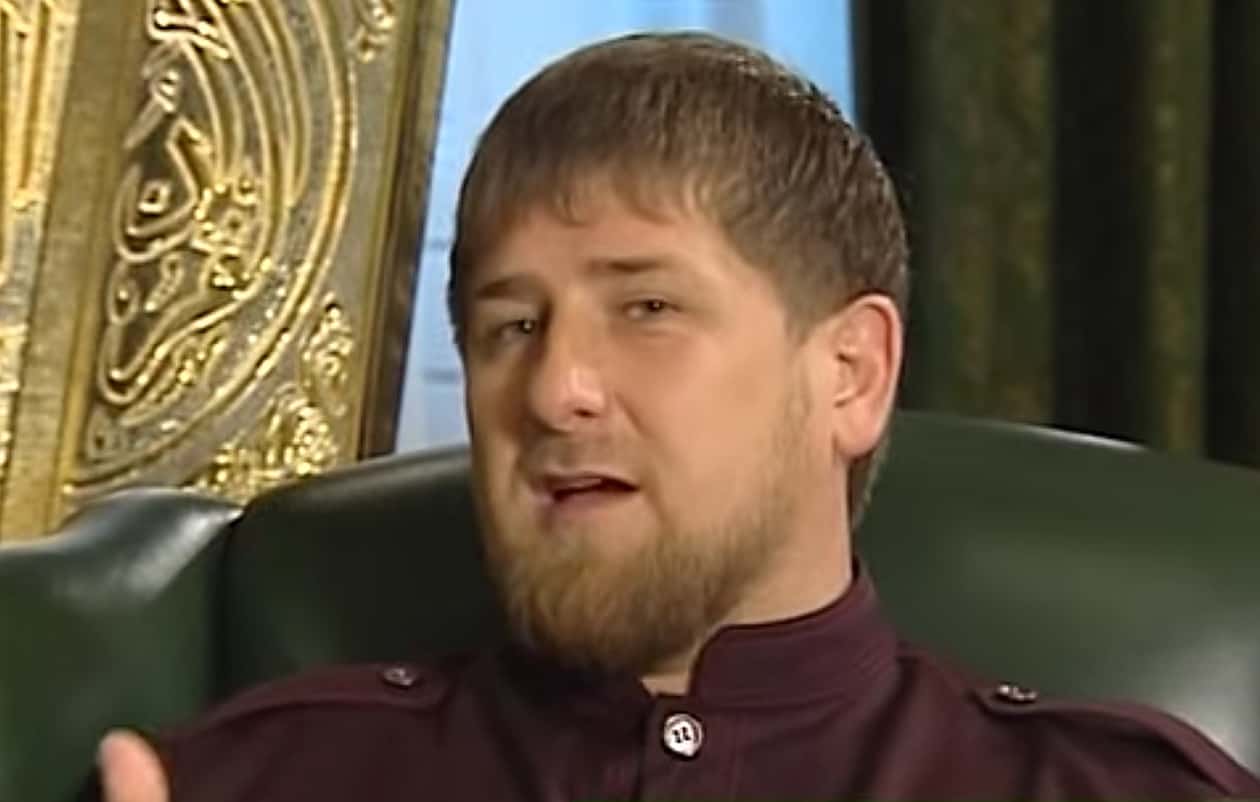 The British Foreign Office has confirmed threats by Chechen president Ramzan Kadyrov that he intends to eliminate all gay men in the republic by Ramadan, which begins May 26.
In a speech to parliament this past Wednesday, the deputy foreign secretary of the United Kingdom decried the ongoing reports of the rounding up, torture and persecution of gay men in the Muslim-majority Russian territory in the Caucasus, and made the alarming revelation of the threat:
Sir Alan Duncan, Minister of State for Foreign and Commonwealth Affairs, told parliament: "Human rights groups report that these anti-gay campaigns and killings are orchestrated by the head of the Chechen republic, Ramzan Kadyrov. He has carried out other violent campaigns in the past, and this time he is directing his efforts at the LGBT community.
Sources [in local Russian media] have said that he wants the [LGBT] community eliminated by the start of Ramadan."
Kadyrov has continued to deny accounts of any anti-gay campaign, including in a meeting with Russian president Vladimir Putin, who unsurprisingly has shown no inclination to address the situation. Human Rights Watch and other human rights organizations, however, have documented the disturbing developments on the ground since local newspaper Novaya Gazeta first called attention to them earlier this month, including dozens of detentions and several executions:
Chechnya is a highly traditional Muslim society, and for many not only is homosexuality unacceptable but having a relative who might be gay represents an unspeakable "stain" on their family's honor and reputation. During the recent campaign, police have leveraged this social stigma by, in many cases, releasing men suspected to be gay to their families and "outing" them. They encourage families to "restore family honor," which in Chechen terms usually means through an "honor" killing. At least three men have died since the campaign started at the end of February.
News of the purge has continued to draw concern and criticism abroad, from foreign governments as well as LGBTQ activists, who in Canada have called for emergency visas to be issued, and the urgency of the situation now seems more apparent than ever.