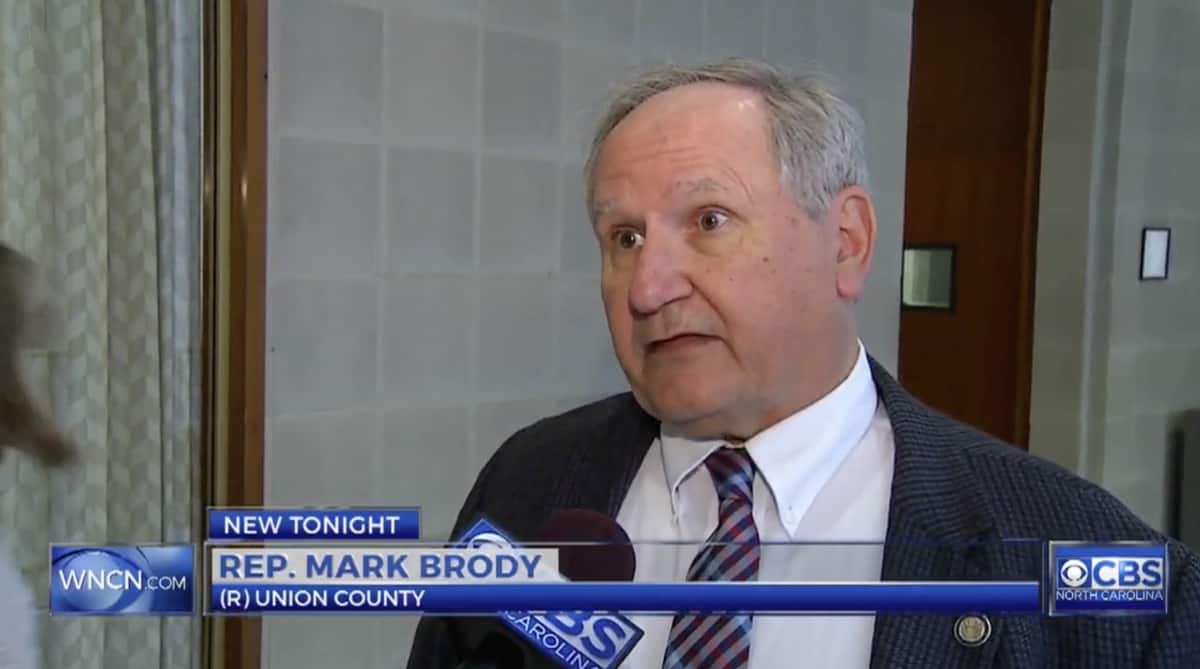 North Carolina Republicans have filed another hateful bill that seeks to punish intercollegiate sports conferences like the Atlantic Coast Conference (ACC), for boycotting the state over discriminatory legislation, like the ACC did over HB2.
"We're taking this seriously and we're not going to sit back idly and let them do whatever they want to North Carolina," said Rep. Mark Brody, a Republican from Union County.
House Bill 728 says if an intercollegiate athletic association boycotts North Carolina, then the UNC campuses that are a part of that conference are prohibited from extending the grant of media rights to that conference.
The bill also says the UNC campuses would provide written notice to the conference they intend to leave it when those media rights expire.
"This is a payback bill from people who supported House Bill 2," said Rep. Graig Meyer (D-Orange).
Watch: