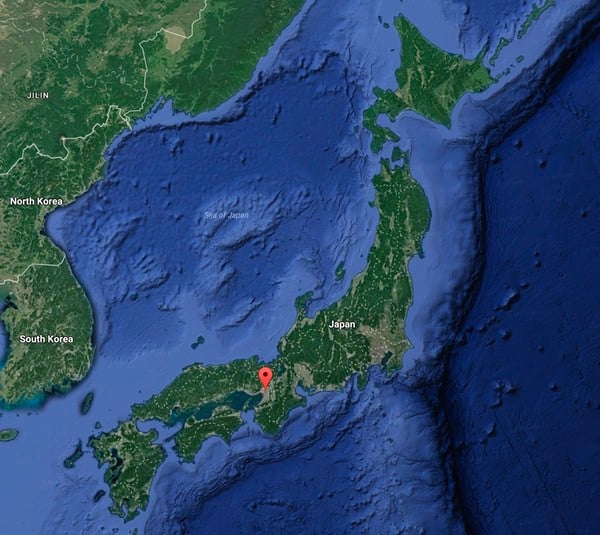 Two men in Osaka, Japan have become the nation's first gay couple certified as foster parents, according to the Japan Times.
The city government formally recognized two men in their 30s and 40s as foster parents of a teenage boy who has been under their care since February. The couple asked to remain anonymous.
The Health, Labor and Welfare Ministry said Wednesday there is "no precedent" for a same-sex couple being certified as foster parents.
The city granted the their request to become guardians after determining they understood the foster care system and had the financial wherewithal to raise a child.
The paper adds that "previously, a female couple in the Kanto region were recognized as eligible to become foster parents, but only individually. They raised the one child together after each was granted custody."