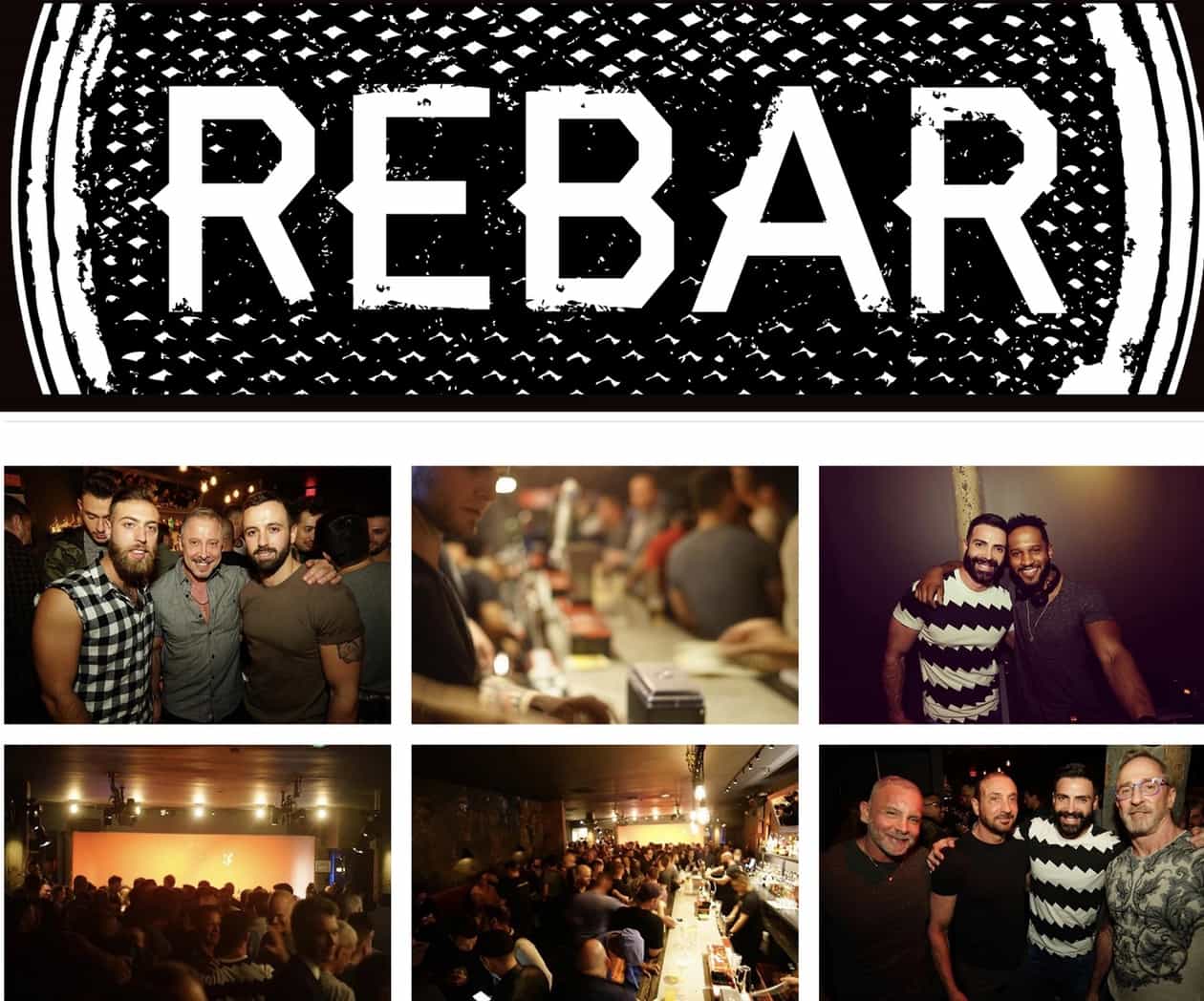 REBAR, a new gay bar which took over the space formerly occupied by G Lounge in NYC's Chelsea neighborhood, has been accused of having a racist door policy.
A bit of investigation lead us to multiple users with similar experiences over the span of a week, since the bar opened for business. According to the ongoing discussion surrounding Rebar NYC, the business is telling POC patrons who are waiting in line that  capacity has been reached when, in fact, the bar is nowhere near its full occupancy limit. Many have speculated that, actually, the bar had reached its "black limit."
This, on top of mounting discussions surrounding Rebar NYC's marketing strategy and how the new social venue is attempting to white wash out what little POC presence its predecessor, G Lounge, had.
Complaints are mounting on the bar's Facebook page:
Edugaytion adds:
After catching wind of these disturbing allegations against Rebar NYC, we decided to reach out to their management for a statement. A self identified manager of Rebar NYC said over the phone:
"We have no statement. The situation is not real… We're not going to give it credence at all…"
And when asked to expound upon 'the situation':
 "We do not want to expand upon that. If we did, we would do it online."
Image: rebar-nyc.com