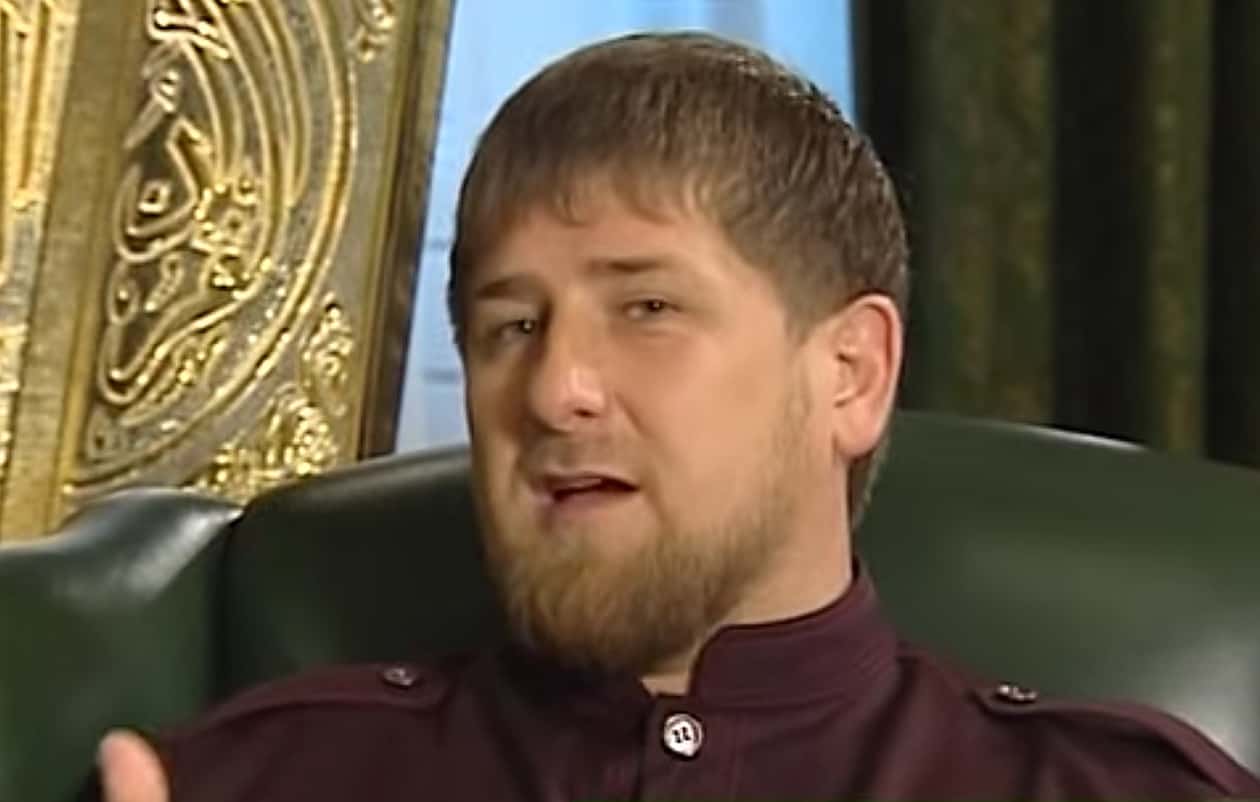 The leader of the southern Russian republic of Chechnya attacked international human rights organizations over the weekend, accusing them of spreading falsehoods regarding the detention, torture, and possible murder of hundreds of gay men in the country.
Chechen President Ramzan Kadyrov said on his social media account Sunday that he had met with the region's human rights council and proclaimed that rights have undergone a "grandiose" improvement in Muslim-majority Chechnya.
Kadyrov says international organizations are conducting a "massive information attack … using the most unworthy methods, reality is distorted, attempts are being made to blacken our society, lifestyle, traditions and customs."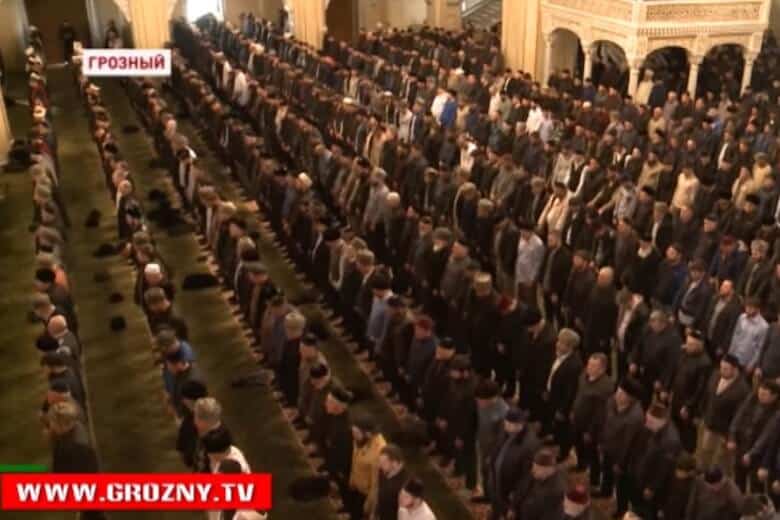 Meanwhile, crime Russia reports on a meeting between "Chechen clergy leaders and public figures" in the country over the situation (a bit of a tough translation, but quite a bit to read here – Novaya Gazeta was the paper that first broke the gay detention story):
At the conclusion of the meeting, a resolution was adopted declaring information about 'cleansing' gays in Chechnya "absolute lies and slander". And its second point, according to the editors of Novaya Gazeta, states open calls for violence. The CrimeRussia quotes it unchanged.
"In view of the insult to the centuries-old foundations of Chechen society and the dignity of Chechen men, as well as our faith, we promise that the retribution will overtake true instigators, wherever and whomever they are, without a statute of limitations."
In the fourth paragraph of the resolution, the meeting calls on "every sensible person to fight the spread of such baseness and provocation in all possible ways," but it is noted in brackets that "possible ways" should be "lawful".
Novaya Gazeta stresses that the main idea of ​​the resolution "pushes religious fanatics towards massacre of journalists".+
In its statement, the editorial staff urges the Russian authorities to give a legal assessment of the High Assembly of Islamic theologians and leaders of public opinion in Chechnya resolution and "do everything possible to stop actions aimed at inciting hatred and enmity towards journalists fulfilling their professional duties."
Also in its statement the editors of Novaya Gazeta draw the attention of the authorities to the inaction of the Investigative Committee (ICR). 10 days since the publication of the facts on mass persecution of Chechen inhabitants because of their homosexual orientation expired on April 10, the newspaper notes.
According to the law, the ICR must respond to a report of a crime within ten days. In addition, on April 8, Novaya Gazeta editor in chief Dmitry Muratov appealed to Russian Prosecutor General Yuri Chaika with a demand to oblige the ICR of the Russian Federation to verify the facts testifying to the commission of serious crimes.
But as by April 11, there was no any Investigative Committee's reaction; lawyer of the Agora international human rights organization Andrey Sabinin filed a complaint with the Moscow Basmanny Court. The human rights activist demanded to recognize the inaction of ICR Chairman Alexander Bastrykin unreasonable and illegal and oblige him to eliminate the violation.