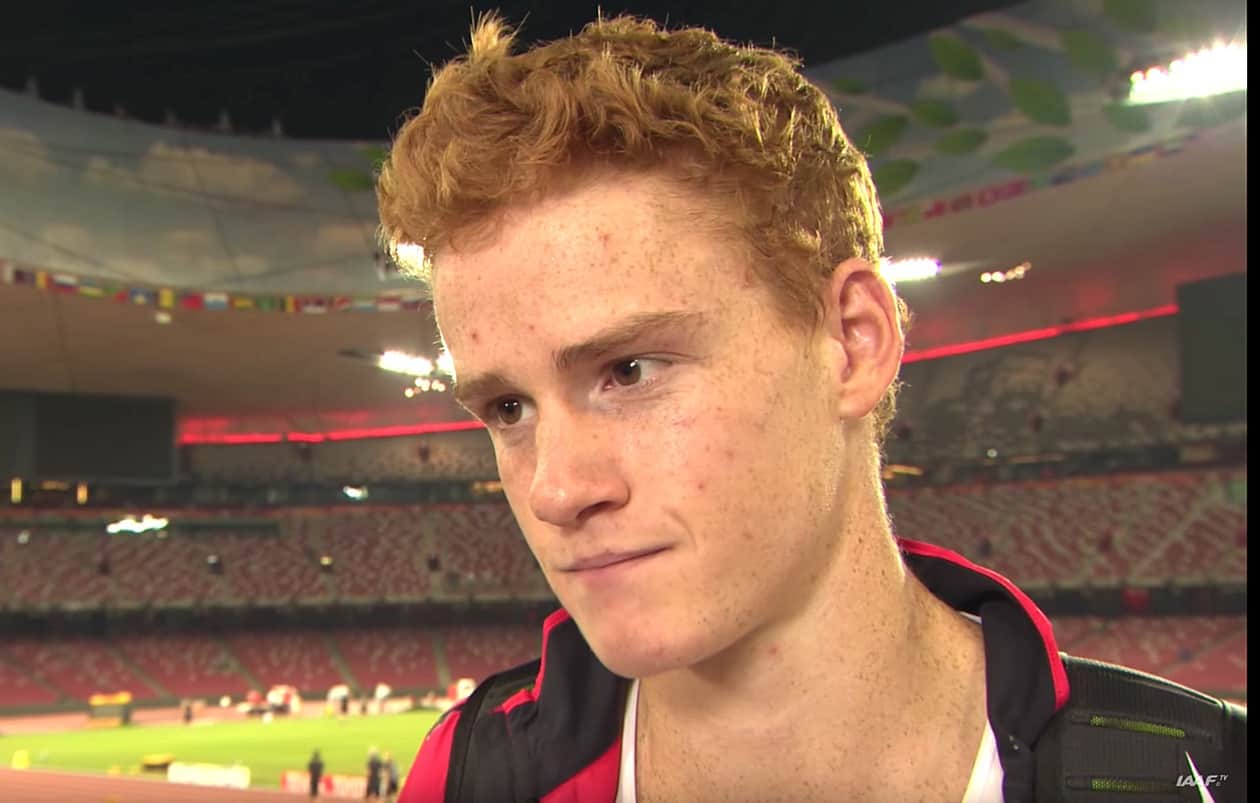 Shawn Barber, a pole vault world champion and a Canadian Olympian, came out as gay in a post to Facebook on Monday morning.
"Gay and proud! Thank you to my parents for being such a great support. I continue to grow as a person and have a great support group. My parents are my greatest support and have helped me through a lot recently. To my friends, you are always my friends and i love you too!"
Barber was the pole vault world champion in 2015. He currently ranks 6th.
Here's an interview with Barber from 2015 shortly after his World Champion win: