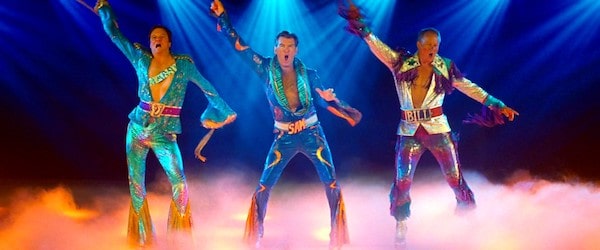 Looking for something to stream while you Netflix and chill? Check out our picks for new films streaming this month below, including Absolutely Fabulous, Mamma Mia and The D Train.
https://www.youtube.com/watch?v=mRYa0kX2nOc
Happy Endings (2005), available April 1 on Hulu
Written and directed by Don Roos (the man behind The Opposite of Sex) brings us another sexually-charged romp with a slew of intersecting stories, sexual fluidity and a questionable parentage. Lisa Kudrow, Maggie Gyllenhaal, Bobby Canavale, Jason Ritter and Laura Dern star.
https://www.youtube.com/watch?v=usrELLxbgUo
Absolutely Fabulous: The Movie (2016), available April 1 on HBO
Is it possible to get a second-hand hangover? Find out by streaming the long-awaited full-length feature film based on the beloved BBC series Absolutely Fabulous. Patsy and Edina are back in all their heavy-drinking, heavy-smoking glory, supplying a heavy helping of laughs along the way.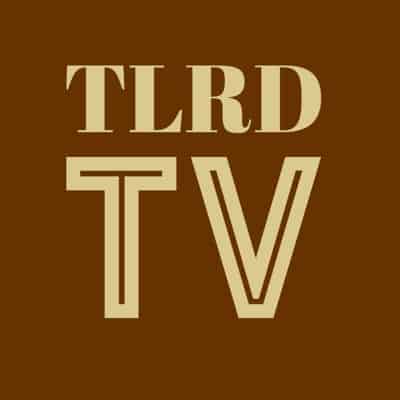 Mamma Mia! (2008), available April 1 on HBO
Everyone's having a great time in this film adaptation of the ABBA jukebox musical, but no one more than Meryl Streep. Just watch her twirl around a Greek isle in her overalls singing the titular track and try not to smile.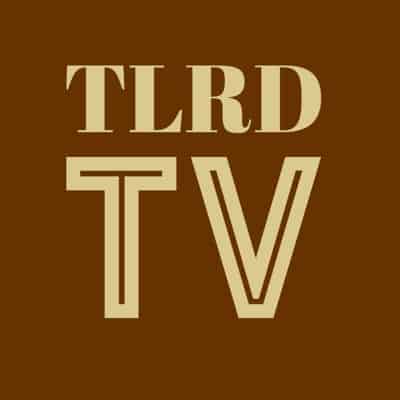 Hello, My Name Is Doris (2016), available April 2 on Hulu and Amazon
Not only is Sally Field a Hollywood treasure, but she's also a staunch supporter of the LGBT community. In this recent rom-com, she's smitten with her much younger co-worker, Max Greenfield (us, too, girl). The film also stars lots of other actors adored by the gay audience, including Tyne Daly, Natasha Lyonne and Wendi McLendon-Covey.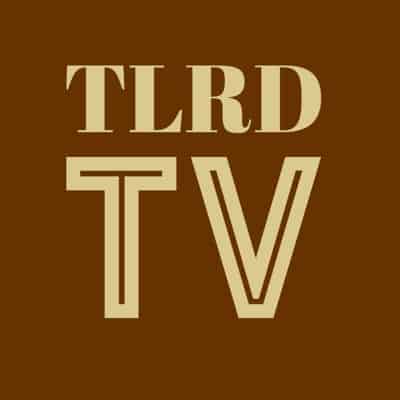 The D Train (2015), available April 2 on Netflix
We want to live in a world where a hot actor like James Marsden sleeps with the lovable loser they went to high school with played by Jack Black. The unexpected coupling that underpins this indie dramedy is just one aspect that illuminates all the insecurities and hangups that follow you from high school until, well, until you're dead, I guess?
What are you streaming this month?