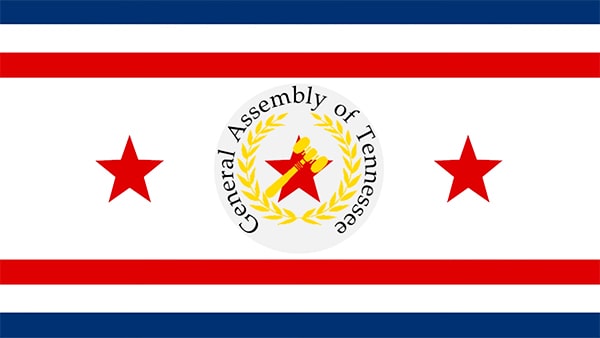 The Tennessee Senate voted Thursday 23-6 to approve a bill that LGBT civil rights advocates claim would let state judges discriminate against members of the LGBT community, the Associated Press reports.
If signed by Gov. Bill Haslam, Senate Bill 1085, which last month went through the state's House as House Bill 1111, would require that words in state law must be interpreted as having "natural and ordinary meaning." State and national civil rights leaders have called the bill a "sneaky" attempt at LGBT erasure.
GLAAD president Sarah Kate Ellis told the Associated Press that the bill would "set a dangerous precedent that could place the well-being of LGBTQ Tennesseans in jeopardy."
 This is the latest in a flurry of anti-LGBT bills making their way through the Tennessee legislature.
Senate Bill 127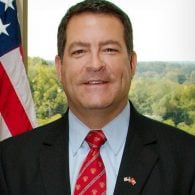 would bar "discriminatory action against a business entity on the basis of the internal policies of the business entity." The bill is
sponsored by
Donald Trump's
pick for Secretary of the Army
 Mark Green and would allow business to discriminate against whoever they want — especially LGBT people — without fear of losing government or university contracts.
Filed concurrently in the House and Senate, the "
Tennessee Natural Marriage Defense Act
" would allow the state to define marriage as between one man and one woman, running afoul of the Supreme Court's ruling in Obergefell v. Hodges extending marriage rights to same-sex couples