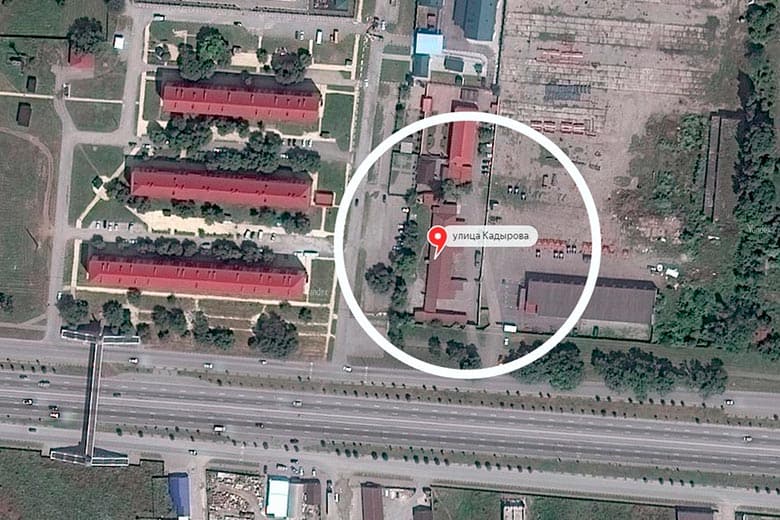 A panel of UN experts has posted a statement at the Office of the High Commissioner of Human Rights at the United Nations demanding Russian and Chechen authorities put an end to the persecution of gay men in the southern Russian republic of Chechnya.
The statement is in response to reports of abductions, unlawful detentions, torture, beatings and killings of men perceived to be gay or bisexual.
Vitit Muntarbhorn, Independent Expert on protection against violence and discrimination based on sexual orientation and gender identity; Sètondji Roland Adjovi, Chair-Rapporteur of the Working on Arbitrary Detention; Agnes Callamard, Special Rapporteur on extrajudicial, summary or arbitrary executions; Nils Melzer, Special Rapporteur on torture and other cruel, inhumane and degrading treatment or punishment; and David Kaye, Special Rapporteur on the promotion and protection the right to freedom of opinion and expression were the experts called on to make the statement.
They said:
"We urge the authorities to put an end to the persecution of people perceived to be gay or bisexual in the Chechen Republic who are living in a climate of fear fuelled by homophobic speeches by local authorities. It is crucial that reports of abductions, unlawful detentions, torture, beatings and killings of men perceived to be gay or bisexual are investigated thoroughly. These are acts of persecution and violence on an unprecedented scale in the region, and constitute serious violations of the obligations of the Russian Federation under international human rights law.
"We call on the authorities to proceed with the immediate release of everyone unlawfully detained in the Republic of Chechnya on the basis of their actual or perceived sexual orientation, to conduct prompt, thorough and impartial investigations into all suspected cases of abduction, unlawful detention, torture and unlawful killing, and to ensure that all those involved in such acts are held to account, and that victims are provided with effective remedy.
"The Russian Federation must officially state that it does not tolerate any form of incitement to violence, social stigmatization of homosexuality or hate speech, and does not condone discrimination or violence against people based on their sexual orientation or gender identity.
"We call on Russia to take urgent measures to protect the life, liberty and security of gay and bisexual people in Chechnya and to investigate, prosecute and punish acts of violence motivated by the victim's sexual orientation.