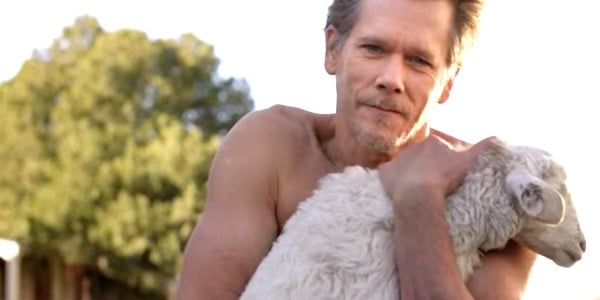 Check out our weekly guide to TV this week, and make sure you're catching the big premieres, crucial episodes and the stuff you won't admit you watch when no one's looking.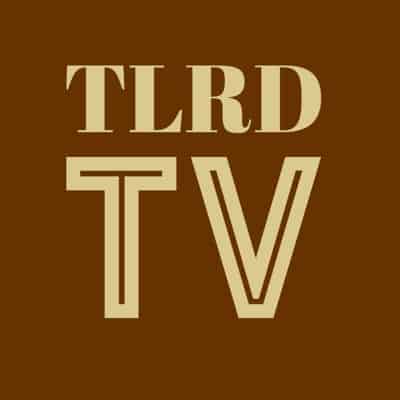 The twisted teen drama Riverdale wraps up its warped first season Thursday at 9 p.m. Eastern on the CW. It's worth checking out for the ripped dudes (yes, the actor playing Archie is legal, I CHECKED), but don't dismiss it as fully fluff. The show has a winking self-awareness that harkens back to The OC, a musical bent like Glee and a looming supernatural element that feels ripped from Twin Peaks.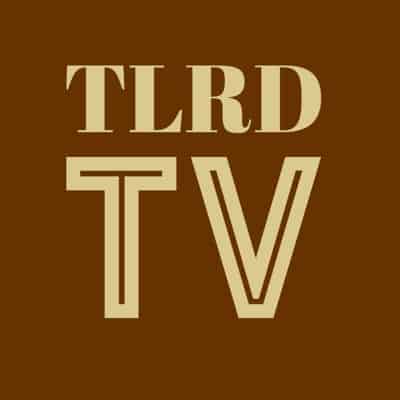 The weather is heating up, and so is the drama on Logo's reality show Fire Island. After weeks of skipping out on events, ugh, Cheyenne (a professional hot person on Instagram) clashes with Patrick. It's not their first confrontation, having already butt heads over Patrick's guests. Get caught up on all the drama with our recaps before the new episode Thursday at 8 p.m. Eastern.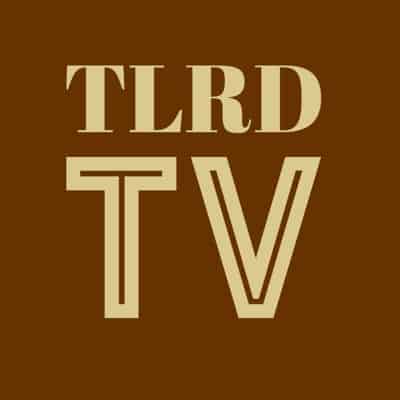 Amazon's latest original series had me at its title: I Love Dick. To make it an even sweeter deal, it was created by Jill Solloway (Transparent) and it stars all around goddess Kathryn Hahn and Kevin Bacon (looking seriously hotter than ever). All the episodes drop Friday.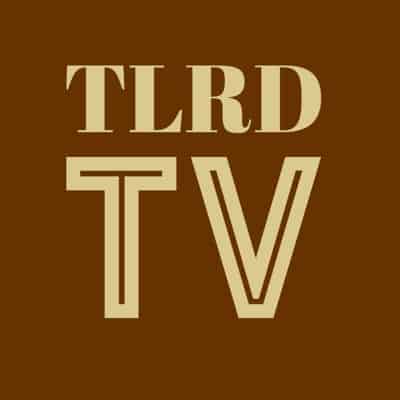 This week's RuPaul's Drag Race is no laughing matter. Sure, it's a comedy challenge, but the competition is really beginning to heat up. Last week's emotional episode helped us get to know the queens a bit better, establishing a few frontrunners to get invested in. Tune in Friday at 8 p.m. Eastern to see a dais of drag for the Roast of RuPaul.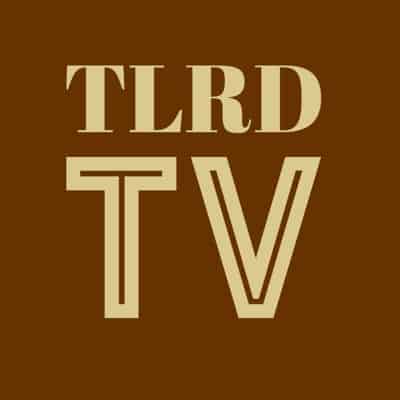 Melissa McCarthy has established herself as one of the greatest comedic actors of her generation, and her every appearance on SNL is a must-see event. Catch her hosting this weekend at 11:30 p.m. Eastern on NBC along with musical guest HAIM.
What are you watching on TV this week?