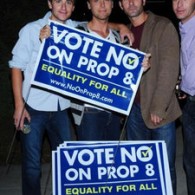 PROP 8. Release of videos in historic trial sought. "Walker had approved camera coverage of the 2010 trial, but Prop. 8's backers persuaded the Supreme Court to prohibit televising the proceedings, saying their witnesses feared harassment and loss of privacy. The judge kept the tapes on file and told the opposing parties that they would not be broadcast "in the foreseeable future." Under the court's rules, they would remain sealed until at least 2020."
MET BALL. Jaden Smith arrived with an accessory – a bouquet of his own hair.
WILBUR ROSS. Commerce Secretary says launch of 59 missiles into Syria "was in lieu of after-dinner entertainment" at Mar-a-Lago.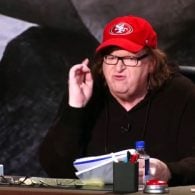 MICHAEL MOORE. He's headed to Broadway: "Academy Award-winning filmmaker and bestselling author Michael Moore is set to make his theatrical debut with The Terms of My Surrender, a subversive new solo play and cross-examination of America's political climate, that will take aim at the current administration. The show will open on Broadway this summer with direction by Tony winner Michael Mayer."
TENNESSEE. Governor Haslam threatens to sign anti-LGBT bill.
VICE. On the sexual orientation of iconic chef James Beard. "Beard came out as gay in a revised version of his memoir, Delights and Prejudices, in 1981. But given his legendary status, it's surprising how his homosexuality has appeared as little more than a footnote to his career. Newspaper obituaries in 1985, the year he died of congestive heart failure, made only winking references to his sexuality. And in two major biographies published in the 90s— James Beard: A Biography and Epicurean Delight: The Life and Times of James Beard—Robert Clark and Evan Jones, both straight men, seem to treat it as an inconsequential detail. Even the current bio page on the website of the James Beard Foundation fails to mention his 30-year relationship with Gino Cofacci, a pastry chef and author of two cookbooks."
JANET JACKSON. The singer announces she's separated from her husband and returning to touring.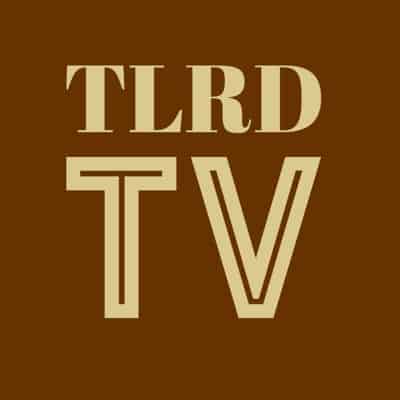 MASTERPIECES. Ricky Martin and Jwan Yosef show up to the MOCA gala in Los Angeles.
AIR FIGHT. Two men brawl on Japanese ANA flight. "According to police and an ANA spokesman, the incident occurred just before 6 p.m. Monday on Flight NH6, which was about to depart for LA."
Fight on a Plane! pic.twitter.com/Xquin2tLCU

— KEEM 🍿 (@KEEMSTAR) May 2, 2017
GASP. Sarah Paulson lost it when she saw Madonna at the Met Ball.
FELIX SEMPER. Notorious BIG sculpture is made of paper.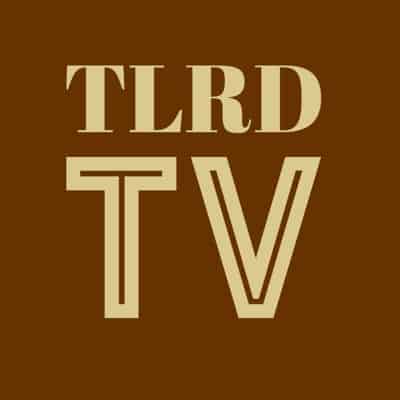 NEW TUNE OF THE DAY. Kele Okereke Yemaya".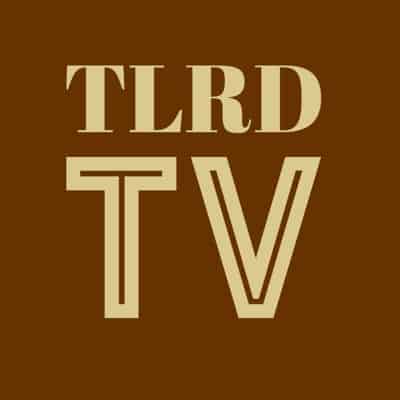 TOO HOT TUESDAY. Zihao Du.